What's Page Speed and Its Role in SEO?
Page speed is an important factor in search engine optimization, and Google has taken this into account in their algorithms since 2004. A faster page can increase user experience, decrease bounce rates, and increase conversion rates. However, page speed isn't everything, and it shouldn't be the only factor in your ranking.

(Gilbert SEO services are here to help you mitigate these factors by enlightening you about the possibilities with our expert WordPress web design and SEO company. Contact us today! Click here: gilbertseo.net)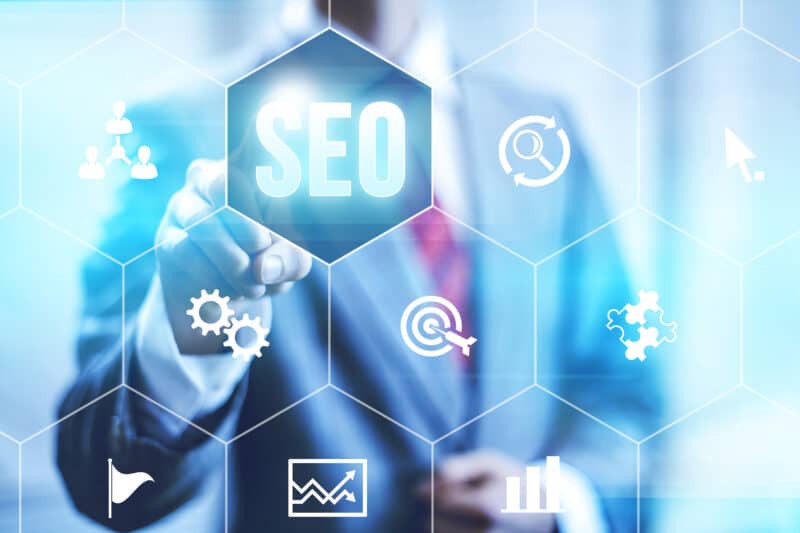 Page speed is a ranking factor in SEO
Page speed is one of the most significant ranking factors in SEO. This factor is directly and indirectly affected by page load time, which can increase bounce rates and decrease dwell time. It is also a ranking factor that Google prioritizes as it likes to deliver the most relevant content to the user. As a result, a page that loads slowly will have a lower ranking and a lower user experience. 
Although page speed has long been cited as a ranking factor in SEO, Google has not yet publicly revealed how this effect affects organic rankings. Google first made speed a ranking factor in 2008, and there have been few public studies about its effect. In a recent study, Brian Dean compared the load speed of a page that had the same content. 
It improves user experience
According to Google Page Speed Insights, a web page should load in two to five seconds. If it takes longer, users will leave your site. The best page speed is three seconds or less. Any page that takes more time than that will not maximize rankings. Using page speed tests is a must for search engine optimization. 
Google uses page speed as a metric for site quality and assessing user experience. Sites that rank highly are often optimized for page speed. This results in more organic traffic and a more successful website. Google's study of the top 10 pages showed that page speed plays a major role in user experience. A slow page will cause users to bounce, resulting in a lower SEO score. 
It reduces bounce rates
Bounce rates are a measurement that shows how quickly a page loads for a particular visitor. These numbers can be scary for a website selling products or services. If your page takes too long to load, you're likely to see a high bounce rate. A few seconds of page speed can help keep visitors on your site. To test your page's speed, go to Google PageSpeed Insights. All you need to do is input the URL of your website and the tool will analyze it. 
Increasing your page's load time can improve your SEO rankings, according to the search engine giant. Google confirms that page speed is a ranking signal, and studies have shown that a two-second delay can double the bounce rate. 
It improves conversion rates
Page speed has a direct effect on the conversion rate of your website. According to a study by Akamai, a two-second delay on a webpage can increase a visitor's bounce rate by 100 percent. If you're not making an effort to improve your page speed, your conversion rate could suffer by as much as 20 percent. That can mean losing customers and revenue. In addition, people don't want to spend more than a few seconds looking for information. 
Increasing page speed will increase the amount of time a visitor spends on your website. According to the website HubSpot, if your page is too slow, 80% of visitors are less likely to purchase from you again. This is important for eCommerce players since returning visitors represent up to 48% of their transactions. 
It affects the seamless flow of thoughts
Page speed can affect a website's SEO ranking and user experience. It can reduce dwell time and increase bounce rates. A website that takes too long to load may not be user-friendly and may deter visitors from coming back. According to Google, a page should load in under a second to create the impression that it is instant.