What is the Relationship Between SEO and SEM?
While SEO and SEM both have unique advantages and drawbacks, they can work together to boost your website's visibility and increase your traffic. SEM focuses on targeting online consumers actively looking for products and services. SEO is a process to make your site easier to navigate for users and search engines. SEO is geared toward increasing website traffic. Paid search advertising is a complementary strategy to SEM.
(For effective organic SEO strategies, contact Gilbert SEO today!)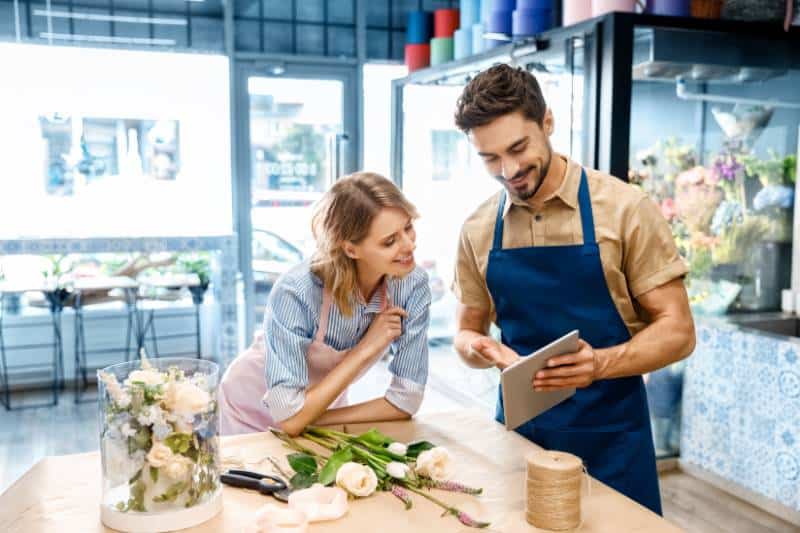 Search Engine Marketing (SEM)
Organic SEO is important, as most people will use a search engine to find what they are looking for. Search engine marketing, on the other hand, is a way to get your business in front of consumers with targeted advertisements. In many cases, SEO and SEM are complementary. If you have an SEO-friendly website, you can focus on SEO and SEM at the same time. However, if your site is relatively new, you may want to prioritize SEM over SEO. 
SEO
SEO and SEM are two different types of online marketing. SEO is about making your website better for search engines, and SEM is about optimizing your paid advertisements. If you're using the right SEO practices, your site should be showing up in organic search results. If not, you'll have to pay for an advertisement. In addition, SEM is very different from SEO, which is a more organic process. Ultimately, you'll want to decide which strategy suits your website best. 
Paid search
Many businesses use paid search to increase exposure on the Internet. These companies pay a fee for every click their ads receive. Organic search results appear after paid search results and are ordered differently by each search engine. The quality of a website influences the placement of its site in search results. SEO, on the other hand, works to increase the chances of a visitor converting into a customer. However, paid search can be costly, so it's important to balance the benefits and costs of each. 
Complementary strategies
Using both PPC and SEO together can be a great way to increase your business. Both have the same end goal, driving traffic to your website and increasing revenue and profitability. SEO is a great way to increase organic visibility on the web while PPC is a good way to improve your visibility on the search engines. The use of both strategies depends on your business goals and website speed. In addition, using both can help you create a more effective ad campaign. 
Cost
An in-house team can cost $5700 to $6500 per month. However, these employees don't always possess all of the necessary skills to execute a complete SEO marketing campaign. Cost hiring an agency, which offers all of these services for $2,500 to $5000 per month, is a much more affordable option. Additionally, an SEO agency doesn't require you to invest in benefits or spend your time learning how to optimize your website.