What Is SEO Optimization?
Search engine optimization is the process of ensuring that your website is optimized to rank high in search results. In 2005, it was relatively easy to get a top ranking in Google with basic optimization. Today, it requires more than basic optimization to achieve the desired result. If your niche is not competitive, basic optimization can still get your website on Google. Listed below are some of the key aspects of SEO that you need to understand. After reading this, you will know what to do to ensure that your website gets the results you're looking for.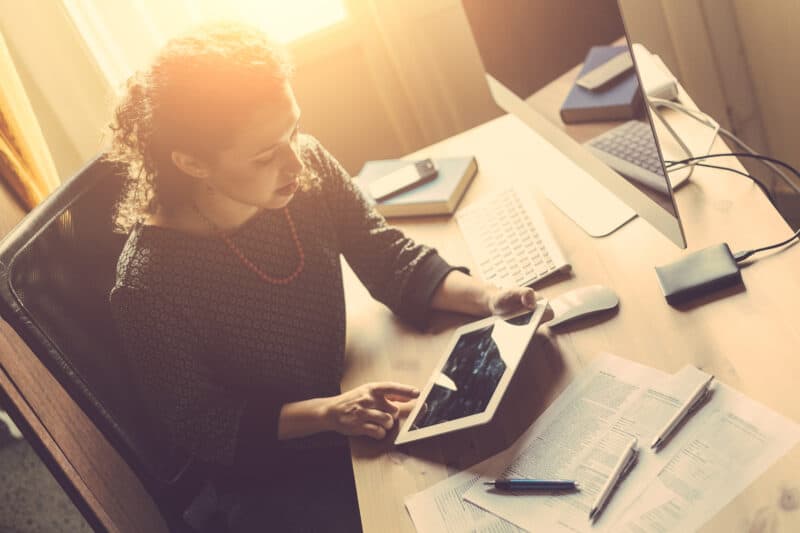 (For SEO optimization services, contact Gilbert SEO today!)
Keywords
A key part of SEO is keyword optimization. The purpose of keywords is to tell search engines what your content is about, and this will increase your site's rankings and relevant organic traffic. Keywords are important because they help connect your site and your target audience. However, there are some misconceptions surrounding keywords. Some people say that keywords are dead, but this is not true. While there are some benefits to using keywords in your website, you must also understand the pitfalls of over-using them. 
On-page
On-page SEO is the process of optimizing content for search engines. This includes using the right title tags, meta descriptions, and headings. Google uses different signals to determine how satisfied a user is with a website, and the content on your page must reflect that. If it doesn't, the content will receive a low ranking and may not even get noticed. This is where a proper SEO audit comes in handy. 
Linking
Search engine optimization (SEO) is the process of attracting visitors to your website by promoting your content. It consists of two parts: on-page optimization and off-page optimization. On-page SEO consists of optimizing your website content with relevant keywords and meta-data. These elements are important for ensuring that your content is easily discoverable by search engines. Off-page SEO involves linking your website to other sites. This can improve your page's authority with Google. 
Inbound links
Inbound links are a big part of SEO optimization. Search engine algorithms look for quality inbound links, which indicate a high authority and popular website. This means that your website is more likely to get more targeted traffic and higher rankings. Inbound links also help you get more relevant results when searchers perform searches. Creating and maintaining quality content is the best way to get more inbound links. Here are some tips to help you get more links from high-quality websites. 
Periodic updates
Google is constantly making changes to its algorithms. These changes aim to improve the user experience and set up websites for success. However, some of these changes can drastically impact SEO strategies. For instance, a major update could cause your page to rank lower or higher than it was before. Therefore, it is important to stay on top of these changes to stay competitive and relevant. The good news is that you can learn about these changes and prepare your site accordingly.