What is Off Page in SEO?
In digital marketing, off-page is the term used to describe all the tactics that are not within a website but still affect its search engine rankings. This includes social media, influencers, and more. Using these methods, you can increase your ranking position on search engines such as Google or Bing. 
(Looking for "retail to e-commerce"? Contact us Today!)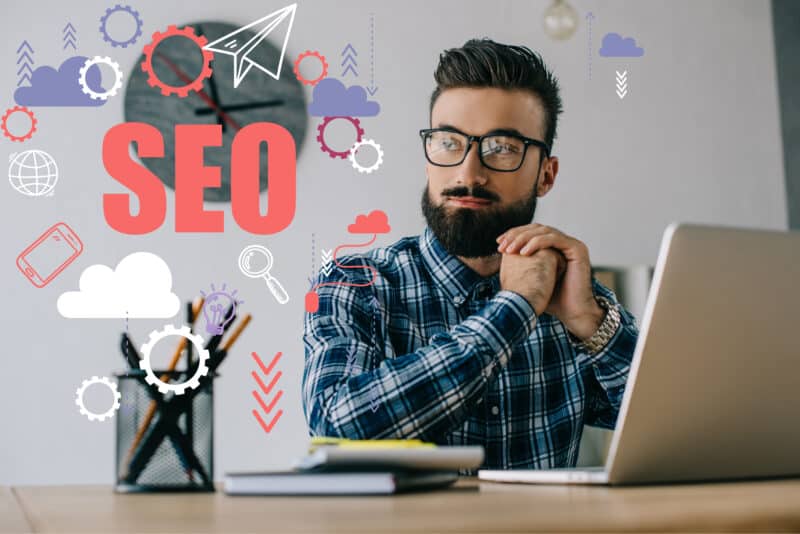 Link building is the process of acquiring links to your website from other websites that have high page ranks. This helps you get a higher page rank which in turn improves your ranking position on search engine results pages and drives more traffic to your website. 
This strategy involves gaining connections to other sites by producing content or contacting the owners of the site. It is important to create engaging content that people want to link to. 
It is also important to use relevant keywords when attempting to gain links. This will help to attract the attention of users and make them stay on your website longer. 
Broken link building is another effective off-page SEO technique that can boost your search engine rankings. The idea is to reach out to webmasters who have linked to a broken link and offer them a resource (such as a web page) that replaces the original link. 
Getting brand mentions is an off-page search engine optimization tactic that can be very effective, especially for newer websites and businesses. These mentions can be based on customer evaluations or comments from other individuals online, and they often help to build awareness about your company. 
The goal of this off-page search engine optimization strategy is to increase the number of online mentions that your company has and to gain a reputation for being an authority figure in your industry. This is done by generating and distributing content that is useful to your audience, and by obtaining "votes of confidence" from other reputable sources online. 
These votes of confidence are the deciding factor in whether or not your business can achieve a high search engine ranking. For instance, if two wedding websites are both similar in terms of quality and content but one has received more online mentions than the other, that website will be ranked higher. 
When it comes to off-page SEO, link-building is the most common method for achieving this. It is an essential part of any successful SEO campaign, but there are other ways to leverage off-page factors as well. 
Backlinks are the most significant off-page SEO ranking factor, and they influence your website's overall search engine ranking more than other off-page factors do. For example, if your website has a great social media presence, but no backlinks from other websites, it won't be able to compete with other sites with better social media profiles and higher backlinks. 
The best way to generate links is to create unique, informative and relevant content for your target market. This can include blog posts, case studies, social media posts, videos and infographics. The content you create needs to be compelling, and easy to read and share, and it needs to address the specific concerns of your target market.