What is Digital Marketing?
Whether you're new to digital marketing or have been involved in it for years, there are some things that you should know about it. These include social media, Paid search, and Native advertising. Learn about each to get a better understanding of what each of these focuses on. Once you have a better understanding, you can create a marketing strategy that reflects these goals.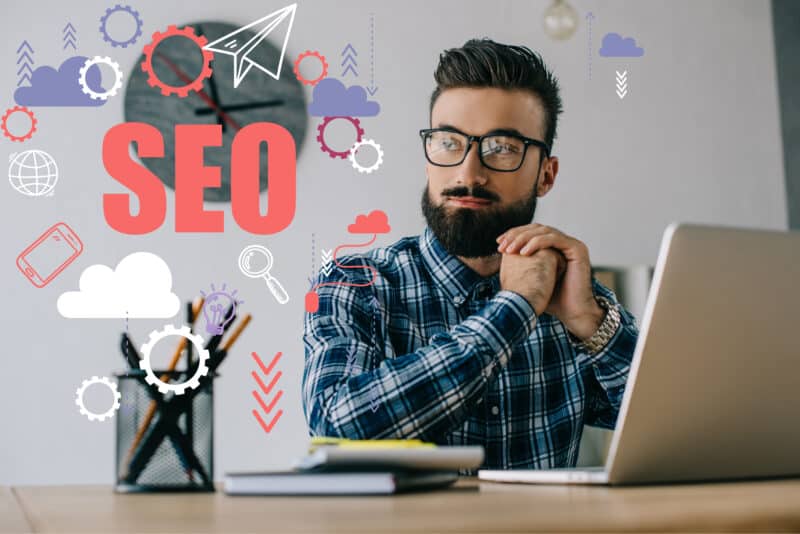 (You are guaranteed a high-quality service and treatment of your business when you choose Gilbert SEO to handle the intricate details of search engine optimization. Click here: gilbertseo.net)
Social media marketing
If you're in the business of selling products online, you've probably heard of social media marketing. This type of marketing is a great way to connect with your community and share useful content. It can also be effective when used in conjunction with other forms of digital marketing. To be successful, it's important to have a degree in marketing and the ability to create compelling content. You should also follow social media influencers and other businesses to create a personal brand that people want to follow. 
However, it's important to be aware that not all customers are online at the same time and posting when it's convenient for you isn't always beneficial for your customers. Using analytics, you can figure out when is the best time to post. It's also a good idea to schedule your posts ahead of time. Having content up regularly and responding to comments and questions quickly is crucial, as customers expect businesses to be available to them. 
Paid search
Paid search is a great way to advertise your business on search engines. It allows you to track users that click on your ads and which keywords are most effective. You can optimize your website based on this data. Unlike other digital marketing methods, paid search also provides analytics on your campaign. This allows you to make changes and learn what's working and what's not. 
With paid search, you can also control your advertising budget. In contrast, a billboard can cost you thousands of dollars, and you have no idea who drives past it. If you want to attract more consumers, you could use your billboard budget to market directly to them. By targeting your ads, you'll get higher conversion rates and more exposure. 
You can choose the number of ads to run on a single campaign. You can also run different campaigns for each keyword. It's important to plan and choose the right keyword combinations. Another essential part of a paid search campaign is setting up location settings, which will dictate where your ads will be shown. In addition to choosing your target audience, you can also specify where your ads will link to. 
Native advertising
Native advertising is a digital marketing strategy that is growing in popularity. It is highly effective and generates strong results. As a result, marketers, and publishers are investing more in this type of advertising. However, there are some challenges associated with it. One of them is the emergence of ad blockers. 
To be successful, native advertising must be well-suited to the platform it is on. It should not look like an ad, so readers may not notice that the advertisement is paid for. It must also be compatible with the content of the website on which it appears. For example, a game website will have a different kind of native advertising than a news website. Therefore, advertisers should carefully consider the format of the ads and ensure that they are in sync with the site they are targeting. 
Native advertising is also available on blogs and social media sites. This type of advertising can create brand authority among your target demographics. It can also generate links from major publications. But it is important to be aware that blogs and online magazines are very protective of their space and value, so be careful when writing on such sites.