How to Manage Local Search Engine Optimization For Clients?
Managing local search engine optimization for clients is a crucial part of any SEO strategy. Whether you are a small business or a larger organization, your local clients need to be able to find your website in Google's local search results. 
(Looking for the best lawyer SEO company? Contact us today!)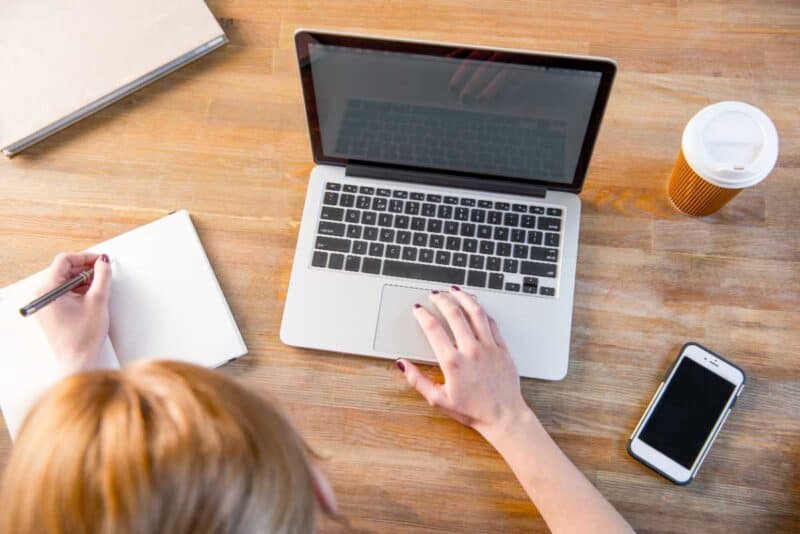 Fortunately, there are some very effective ways to manage local search engine optimization for clients that can help you boost your visibility in the area and drive more traffic to your site. Using these strategies can increase your online presence, improve your reputation in your community, and ultimately lead to more sales. 
1. On-page SEO:
On-page local search optimization is a crucial part of any local SEO strategy, and it includes everything from keyword mapping to onsite content creation. You need to ensure that each page of your website has a unique title and meta description, as well as informative, keyword-optimized content. 
2. Content curation:
In order to optimize your content for local search, you need to make sure that it's relevant to your target city or region. The best way to do this is by ensuring that each blog post is written with your local audience in mind. 
3. Local directories:
Adding your business to relevant local directories is a great way to boost your visibility in the area and earn valuable backlinks. However, you need to make sure that your information is accurate and consistent across all these sites. 
4. Reviews:
One of the most important factors in local search is reviews, and Google takes a lot of them into account when it decides which businesses are most relevant to a particular area. The more positive reviews your business has, the better it will look in the search results. 
5. Citations:
Another key factor in local SEO is citations, or mentions of your business name, address, phone number, and website (NAP+W) on the web. This can include places like Yelp, Bing Maps, and even social media platforms. 
6. Link building:
Localized link building is different from traditional link building, and it requires a bit more work to get the most out of it. The most significant difference is that you want to focus on quality versus quantity when it comes to links, and you also need to be careful of the sites that you're linking from. 
7. Use marketing technology to track rankings:
Marketing technology is a must-have for any SEO campaign, and it's especially useful for tracking local search results and ranking changes. It allows you to see your ranking, search volume, device, and result type for each location that is relevant to your business. It can also help you isolate ranking changes or opportunities, so that you can act on them as soon as possible.