How to Do Search Engine Optimization For Your Website?
There are many topics to consider when learning how to do search engine optimization for your website. The most important factors are the content and site structure, but you should also consider technical optimization, keyword research, and sitemaps. Each of these is critical for the success of your website. It's important to do your research before making any changes. Once you've mastered these steps, you'll be well on your way to ranking high on the search engines.
(For Gilbert SEO expert, contact us today!)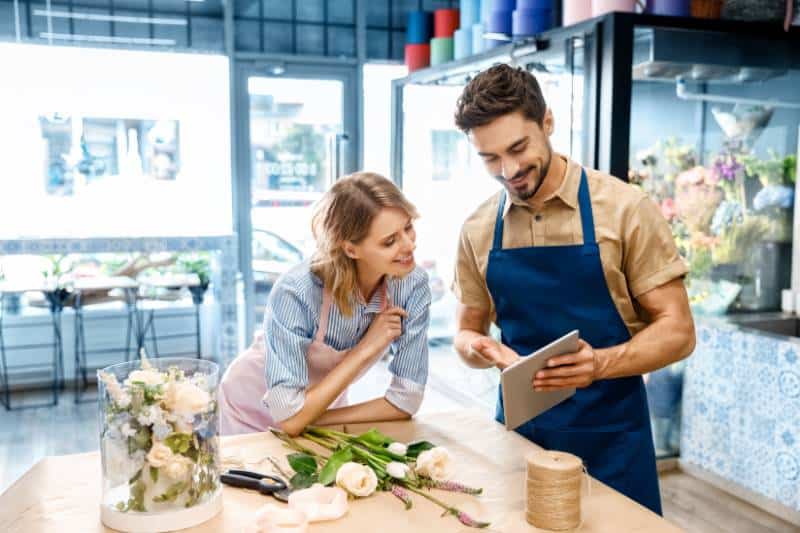 Content is most influential on search engine rankings
There are many ways to improve your search engine rankings, and content is one of the most important. Google wants to rank the most useful result in the search results. To get your content to the top of the search results, you must make sure that it contains good quality and sufficient length. Although there are some exceptions to this rule, you should aim for a minimum of 2000 words of content. The longer your content is, the more relevant it will be to users. 
Technical Optimization
When you are trying to rank high on search engines, it's crucial to learn how to do technical search engine optimization. Technical SEO focuses on ensuring that search engines can crawl your website and understand its content. While there is no single solution, there are many steps you can take to improve the way your website works in this area. Let's examine a few of them. You must make sure that your site is mobile-friendly and secure, and that your content loads quickly. You should also make sure that your site is free of duplicate content and that your site is free of errors. 
Keyword research
The first step to effective SEO is to target the right keywords. Keyword research involves finding search terms that are high in volume. By doing this, you can adapt your content and website for a higher ranking. Choosing the right keywords will drive more organic traffic to your website. But it's important to make sure your keyword research is aligned with your SEO strategy and objectives. To make sure your keyword research is delivering the results you need, read on for some tips. 
Sitemaps
Creating a sitemap for your website is an essential part of search engine optimization. The sitemap shows search engines where to find the content on your site. It is also used by Google to help improve your rankings in search results. If you've just started a new website, it is particularly important to create a sitemap before publishing any content. This will ensure that Google can find all the important pages on your site. 
Alt text
Adding alt text to your images is a good way to increase the visibility without stuffing keywords into them. Images take up a prominent position in some search engine results. An Intent Lab study found that 59% of respondents value visual information more than text, while 85% said that they would prefer visual information when shopping online. In addition, 36% of respondents have searched for a product visually. Adding alt text to your images gives you a leg up on your competitors. 
User experience
Google has made the user experience a ranking factor, and it's important to understand its impact of it on your website. The bottom line is that a good user experience is a good business. UX ranking signals are extra layers of oversight from Google, and they are there to make organic results keep improving. While user experience encompasses many tactics, we'll focus on seven core UX tasks that contribute directly to your rankings. These include: A. Keeping the website simple and easy to navigate. b. Take the time to understand the demographics of the people who visit your website.