How to Do Keyword Research?
Keyword research is essential if you want to have your content rank well. The key to keyword research is to understand your target audience and determine what they are searching for. Then, you need to match that with what you create. If you don't, you're likely to get bounces and suffer rankings. Using page intent as your guideline when doing keyword research will help you write content that will be of interest to your audience. You should use both primary and secondary keywords that align with page intent.
(Searching in Gilbert Content Marketing expert? Contact us today!)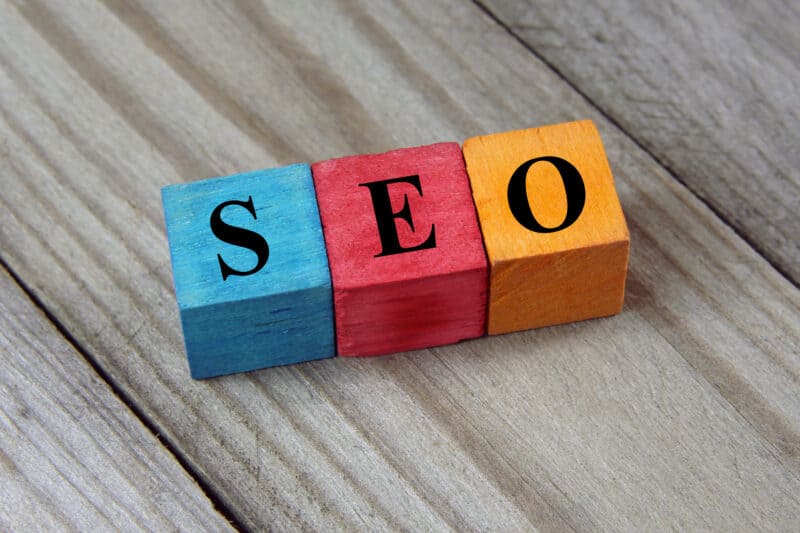 Long tail keywords
To increase your website's search engine rankings, you need to find out what people are searching for. To do this, you can do a Google search related to your niche or use SEO tools to find long-tail keywords. Incorporate these keywords into your content to improve your editorial and visitor experience. 
Long-tail keywords are related to the products or services you offer. For instance, if you sell human-grade dog food, you may use the long-tail keyword "human-grade dog food." Your product or service should be so unique that people are looking for it. 
Head terms
Using a search engine like Google can help you find the right head and tail keywords for your website. However, it's important to remember that Google does not strictly adhere to these definitions and doesn't always use the same keywords for the two. This is why it is best to use a mixture of head and long-tail keywords. Head terms provide more generic traffic but long-tail keywords will secure you faster results. 
By choosing the right head terms, you can increase your visibility on the top pages of the search engines. This can lead to more traffic and more business. Also, it can help your brand get more brand recognition. 
Low volume keywords
If you've been looking to improve your search engine ranking, you may want to consider using low-volume keywords. These terms are often highly niched or specific and receive relatively low search volumes. However, these keywords can be a goldmine for SEO. They can help you boost your organic traffic and increase your business revenue. 
To make the most of low-volume keywords, it's best to match them with the buying intent of your customers. These keywords often contain qualifiers that let you know that the user is actively looking for price comparisons, discounts, or options. By using low-volume keywords for these search queries, you'll be able to capture low-volume traffic and use it to expand your business. 
Prioritizing keywords
When doing keyword research, it's important to understand how to prioritize keywords. While it's important to find keywords with high volume, you should also take into account their relative intent and how they can be applied to your website. For example, a keyword with a high volume may not be relevant if it lacks specificity to attract qualified users. In addition to search volume, it's also important to consider competition and your budget. 
Prioritization is important because it influences your keyword output. When choosing a keyword prioritization scheme, you should consult with the project sponsor and key members of your team. Many keyword research experts have developed several criterion sets to guide keyword selection. 
Using a keyword tool
When choosing a keyword tool for your SEO campaign, there are a few important things to consider. For starters, you want to find a tool that can help you discover new keyword ideas. A keyword tool can help you determine what the average amount of search volume is for a particular term in the last 12 months. These figures can help you determine which keywords are worth pursuing. Also, a keyword tool can help you create a list of potential keywords based on their popularity. 
Keyword tools also allow you to filter by language and location. This helps you find the most popular keywords in that region or language. A keyword tool is also a great way to discover keyword opportunities that your competitors may be overlooking.