How Do I Make My Website SEO Friendly?
Creating an SEO-friendly website means making it easy for search engines to index and rank each page. Make sure your site is easy to navigate by categorizing content, organizing pages, and creating menus, breadcrumbs, and footers with links. Providing a good user experience can increase sales, improve time on the page, and lower the bounce rate. Here are some tips to make your site SEO-friendly:
(High-quality service and treatment of your business when you choose Gilbert SEO to handle the intricate details of search engine optimization. Contact us today! Click here: https://gilbertseo.net/)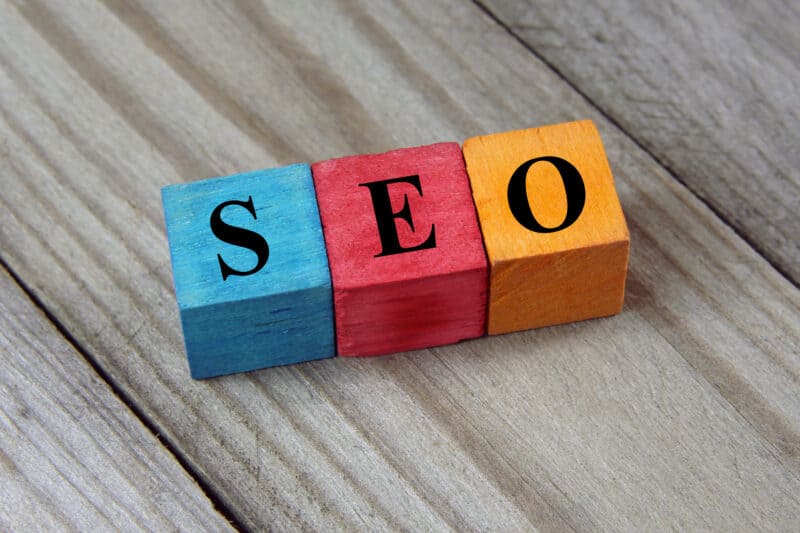 Page size
The page size of your website plays a crucial role in user experience. Choosing a page size that is too large will reduce the speed of your site and frustrate your users, while too small will affect your rankings in search engines. Also, remember that small page sizes translate into lower hosting costs. Hence, it is a smart move to optimize the size of your page for SEO purposes. This article provides a few tips for achieving the right page size. 
Image compression
One of the best SEO practices for websites is image compression. By compressing the images on your site, you can speed up their loading time and improve the user experience. The types of compression can vary, but it is vital to optimize images for your website's content. Keeping the image file size at a minimum will ensure that your visitors can view your site without problems. You can find free image compression tools on the Internet, but you should also check out the professional reviews before you start optimizing your website. 
Title tags
If you want to improve your site's SEO, you need to use the right title tag for each page. The best title tags will include the primary keyword near the beginning. This will make your title stand out and not get cut off by Google. Another good strategy is to include two keywords but in a natural way. For example, your title tag can say "Bali itinerary" and "2 weeks in Bali." This way, the title reads naturally and fits in two keywords. 
Meta descriptions
When writing an SEO-friendly meta description for your website, it's important to be specific. People who search for products are likely looking for a specific product and aren't interested in general words. Be specific, including the color of the product, the manufacturer, the price, and any other relevant information. While a well-crafted meta description is a must, it can be challenging to be specific within a character limit. Make sure that your website is not being misconstrued as being a sales pitch. 
User-friendliness
One of the first steps to making your website SEO-friendly is to improve its readability. Using best SEO practices will not only make your website easier to navigate but will also boost its user experience. Users are hesitant to abandon your site if it takes too long to load. For this reason, it's essential to optimize your page load time. A comprehensive SEO audit will help you optimize this crucial aspect of your website. 
Mobile-friendliness
Increasing numbers of people are searching for local businesses using their mobile devices, so it's important to improve the SEO and mobile-friendliness of your website. Half of all internet traffic now comes from mobile devices. Although desktops and laptops are still popular for home and business use, more people are now using their mobile devices while on the go. They use their phones to work online, browse social media, and read the news. The constant access to content has created a society that is demanding information fast. Consequently, many websites have adapted their formatting to be more user-friendly and mobile-friendly. 
Content readability
A good rule of thumb for improving content readability on a website is to keep sentences short. The better your content readability, the better your bounce rate will be. A shorter sentence is also more appealing to the eye, as is one without too many adjectives or adverbs. In general, the goal should be to have 13-19 words per sentence. If possible, use a proofreader to polish your content and fix any errors.