How Does Community Building Help SEO?
When you create a community for your website, you are not only creating a valuable resource for your visitors, but you are also improving your SEO. When you create a community, you are providing new content that contains a variety of keywords. Your community's discussion threads should be well formatted and include many keywords in the title tags. Fresh content is one of the biggest contributors to your search engine rankings, so your community must be active and vibrant.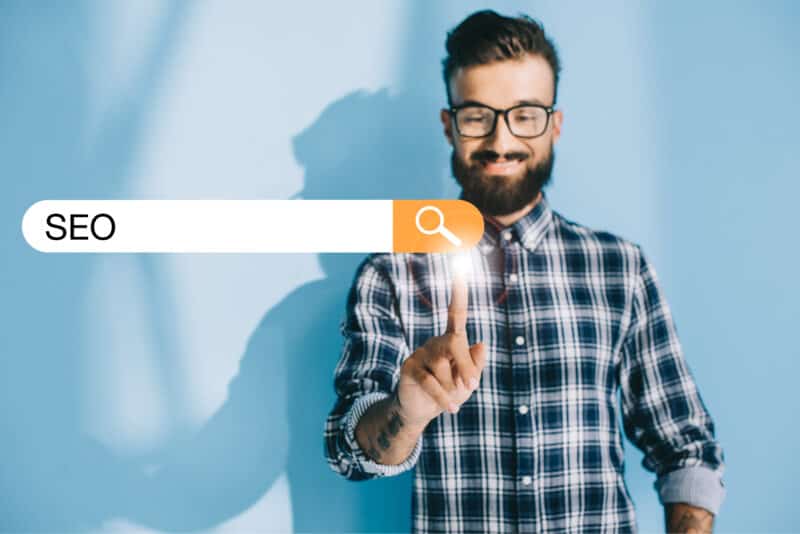 (Searching in Google "SEO Optimization near me"? Contact us today!)
Link building
The goal of link building is to generate significant organic traffic for a website without having to start from scratch. To achieve this, you must follow a few rules, such as focusing on user-focused content and staying up to date with search engine algorithm changes. You should also avoid black hat link-building tactics. 
Investing in your community by becoming active in it and participating in its activities can increase your link-building efforts. For example, if you're a sports shop, you could offer scholarships to local student-athletes to build community awareness and build a network of local links. 
User-generated content
If you're looking to increase the number of visitors to your website, user-generated content is a great way to attract new customers. People trust reviews and testimonials, so the more they see, the more they'll trust your brand. It's also beneficial for your website's search engine rankings. 
There are a variety of ways to use user-generated content, including videos, images, testimonials, and reviews. These can all be used to increase the amount of trust and authenticity that users have for your brand, which can ultimately lead to increased sales. 
Social media
Using social media and community building for SEO can help your site get the traffic it needs to succeed. You can use social channels to build links and distribute infographics that are crafted to encourage clicks. You can also use meta descriptions to improve search engine visibility by including your primary keyword phrase. 
The social media and SEO relationship is a natural fit. When used together, they allow you to build stronger relationships with your customers and optimize your content to rank higher in the SERPs. Social media is a great way to target your audience where they spend the most time. They search for posts and hashtags, and they can browse videos on YouTube for product tutorials. 
Brand-led communities
Brand-led communities are a great way to increase search engine visibility for a product or service. They also encourage customer participation and collaboration. Influenster, for example, is a consumer community of 7 million members that features customer reviews of a huge variety of products. Influenster has recently launched a mobile app to enhance its community. Participating brands can offer product samples in exchange for reviews and user-generated content (UGC). This helps elevate product pages on e-commerce sites. 
Brand-led communities help SEO because they increase organic traffic. More organic traffic means more users on your website, which in turn means more sales. Community-based engagement is a natural part of good SEO. It works well with every aspect of a brand's digital strategy. Those who engage in brand-led communities are 161% more likely to make a purchase. 
Seeding discussion
One of the most important parts of community building is seeding discussion. This process involves researching relevant keywords and providing valuable content. You can use paid and free tools to do this. Ideally, you should target topics that people are already searching for. Adding links to your site through social media is also an excellent strategy. 
SEO is dependent on fresh content and engaging communities to generate fresh content daily. Fresh content attracts Google's web crawlers, which gives them extra points. It also shows that the community is active and relevant to the target group.