The New Frontier of Online Marketing: Why it is So Important to Stay in Touch with Customers?
Introduction: As we move into the digital age, it's important to stay in touch with our customers. If you can keep your customers engaged and satisfied, you'll be on your way to a successful online presence. It takes a lot of effort, but it's worth it to make sure that our customers are happy and satisfied. Here are five ways to keep your customers connected and happy: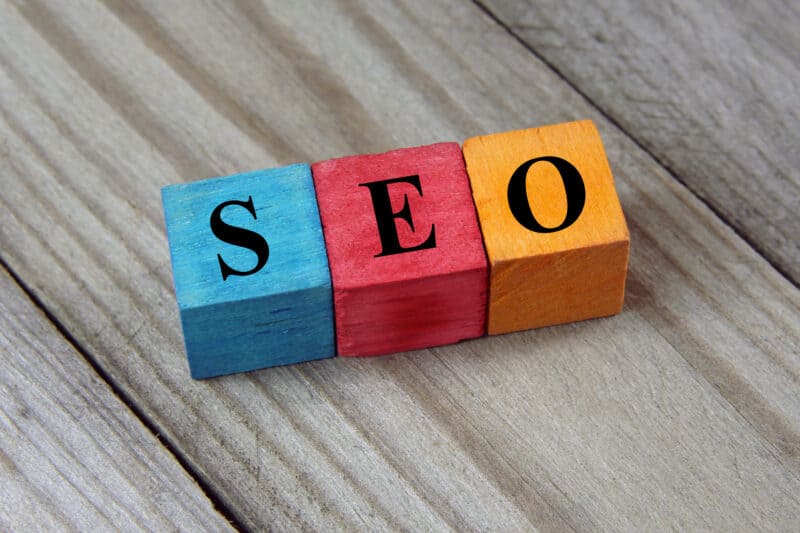 (For effective SEO techniques, contact us today!)
The Future of Online Marketing.
Online marketing is the process of using the internet to promote a product or service to consumers. It differs from traditional marketing in that online marketing isn't based on human interaction, but instead relies on computer algorithms and tools. 
Online marketing can be divided into two main categories: direct marketing and indirect marketing. Direct Marketing involves contacting people directly and selling products or services through e-mail, telephone, or other channels. Indirect Marketing involves creating an environment that encourages users to visit a particular website or social media platform and buy something from the company's products or services. 
The benefits of online marketing include its ability to reach a wider audience than traditional advertising methods, as well as its ease of use and flexibility. Additionally, online marketing is more cost-effective than traditional advertising methods because it doesn't require expensive television commercials or print ads space. To become successful in online marketing, you'll need to understand how it works and the various strategies that are available for you to use. 
How to Stay in Touch with Customers?
One of the most important things you can do to keep your customers engaged is to send the right messages. You want your customers to feel like they're important to you, and that you care about their satisfaction. To do this, use social media platforms to communicate with your customers in a way that feels personal and caring. 
For example, consider using Instagram or Facebook to post updates about your business or provide customer service information. also, make sure to take advantage of digital marketing tools like Snapchat and LinkedIn to stay in touch with your customers on a more personal level. 
You can also try incorporating customer feedback into your business through surveys, focus groups, and other forms of analysis. By keeping track of how your customers are feeling, you can learn what needs improvement and develop solutions accordingly. 
Keep Your Customers In mind.
When it comes time to keep your customers happy, you mustn't forget them. Every purchase or interaction you have with a customer should be treated as an opportunity for growth rather than just another sale. This means being responsive and attentive to every interaction – from sending out thank-you emails after a sale is complete, to providing helpful advice during the checkout process. 
By doing this, you'll create a positive relationship with your customers that will be hard to break away from. In addition, remember not to forget about the importance of social media – use it as an outlet for interacting with your customers (and getting their thoughts on what you're doing) in a way that makes them happy! 
How to Stay in Touch with Customers?
E-mail is a great way to stay in touch with customers. You can use it to send updates about your business, offer discounts, and more. E-mails can also be used as a form of communication to keep customers informed about your business. 
Use social media to Keep in Touch.
Social media is another great way to keep in touch with customers. You can use it to post pictures, videos, or articles about your business on social media sites like Facebook, Twitter, and LinkedIn. Additionally, you can use social media to reach out to customers who have not yet visited your business. By using social media platforms effectively, you can build relationships with potential and current customers and maintain customer contact even when they are not visiting your business. 
Use a Phone App to Stay in Touch.
A phone app is another great way to stay in touch with customers. You can use them to send updates about your business, track customer visits (via GPS tracking), or even connect with customers through chat platforms like Skype or WhatsApp. Using phone apps also allows you to take advantage of technological innovations that are difficult or impossible for regular web-based communication systems such as email and text exchange. 
Conclusion:
Online marketing is a powerful tool for businesses of all sizes. By using various channels to stay in touch with customers, you can boost sales and keep your customers satisfied. Use social media to keep your customers in touch, use e-mail to stay in touch, and use phone apps to stay in touch. Thanks for reading!