What Is the Work of a Copywriter?
A copywriter's job description is not set in stone. They must collaborate with other people, interview experts, read books, and open the unconscious line of communication to find out what customers want and don't. They must also be able to analyze the competition to make sure they are offering the best product or service. Copywriters are considered to be some of the most valuable employees in a business, but the work is never done without dedication and enthusiasm.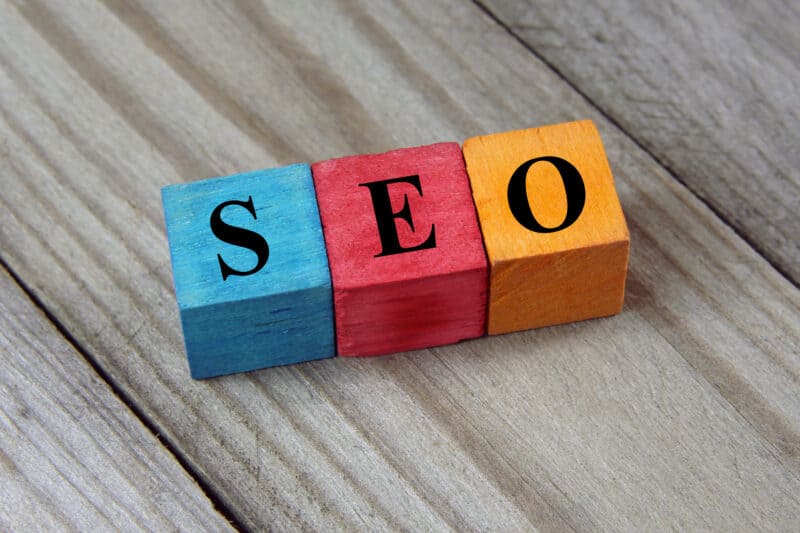 (For a full SEO expert strategies, contact us today!)
Job description
A copywriter creates marketing content for businesses and organizations, usually using copy that reflects a client's brand. A copywriter often collaborates with other marketing professionals, so they must be organized and able to keep track of different aspects of their work. The job also requires a copywriter to edit work for spelling mistakes, grammar errors, and punctuation. A copywriter should also have a strong understanding of the principles of marketing. 
Duties
As a copywriter, you'll have many responsibilities. You'll have to market your services to prospective clients, attend briefings, and liaise with existing clients. In addition, you'll have to manage administrative tasks. It's helpful to have a good understanding of the types of projects that require copywriting. In addition, you'll need to be knowledgeable about the industry and its best practices. 
Flexible work environment
If you're a copywriter, you might consider working from home. Remote working has many benefits for copywriters, including the flexibility to set your schedule. While you'll still have to meet deadlines and complete your work, you'll be in control of your time and have the freedom to travel. This option can be especially helpful for copywriters who live in small towns where opportunities for local employment are scarce. 
Skills required
One of the most important skills required of a copywriter is attention to detail. The copywriter must listen to others, including their teammates and managers, and must plan their writing projects thoroughly. Many writers neglect to consider the reader when creating a piece of writing, but understanding what the reader wants is an important skill. They should focus on creating actionable solutions for their readers. These are just a few of the skills required of a copywriter. 
Learning to write for specific audiences
To become a successful copywriter, you should first understand your audience. You should identify their pain points and address them with your copy. You should also understand the basic rules of copywriting, including persuasion and empathy. To create effective copy, you should use a clear CTA, an accurate balance of benefits and features, and testimonials. In addition, you should avoid using jargon.