The Difference Between Do Follow and No Follow Links
There is a difference between Dofollow links and Nofollow links. A Dofollow link passes link juice, while a Nofollow link doesn't. Using the correct terminology can help you understand which type of link is best for your website.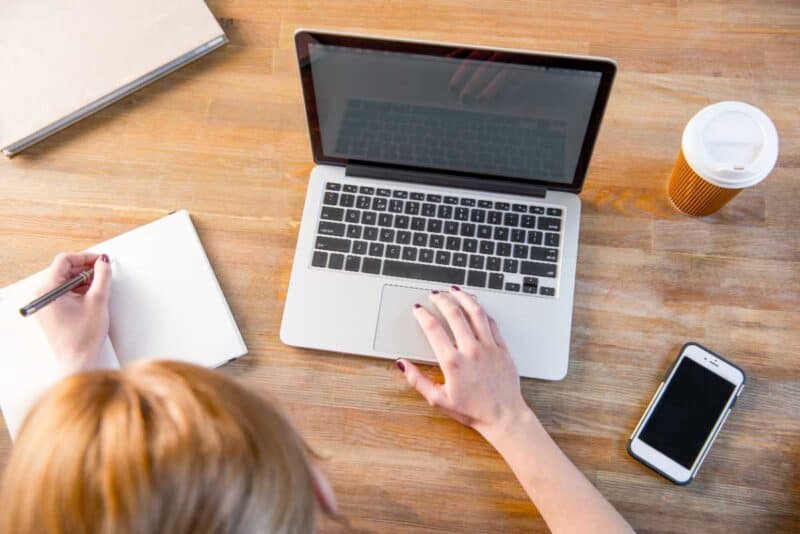 (Searching in Gilbert SEO services, contact us today!)
Dofollow links directly impact rankings
A recent study by Ahrefs suggests that the number of "do follow" links and the total number of backlinks on a website are directly related. This is because Google values the quality of inbound links and uses PageRank to determine the value of pages. Therefore, having more high-quality links on your site will increase your page's rankings. 
The reason that dofollow links are so important for your website is that they pass link equity from the referring domain to the destination website. In addition to passing link equity, dofollow links are also more valuable in the eyes of search engines. 
Nofollow links don't pass any link juice
A no follow link is a link that doesn't pass any link juice to a webpage. These links do not pass PageRank or search engine ranking. While they will not improve the SEO of the website linked from them, Google has a few interesting reasons why you may want to use them. 
One reason is that they prevent certain websites from passing link juice to yours. You might be concerned about Google noticing paid links on your site, but no follow links prevent this. It will also protect you from being flagged for suspicious links. These include links on blog comments, sponsored links, and advertisements. These links can be spammy or even harmful. 
They drive traffic
Do follow and no follow links to a web page drive traffic in two different ways. Essentially, do-follow links are better for SEO than nofollow ones. The reason for this is that they allow Google to prioritize the parts of your website that you want to be crawled first. Fortunately, there are many different ways to manipulate this. But, the easiest way to attract backlinks to your website is to create great content. 
One great way to generate a link to your website is to comment on popular web pages. This will boost your profile, and it will also help you build links from reputable websites. Even if you don't expect these links to generate a ton of traffic, you can use them to boost your brand awareness and SEO. 
They diversify your backlink profile
The most effective way to diversify your backlink profile is to include both do-follow and no follow links. Whether you want to boost your search engine rankings or boost referral traffic, both types of links are helpful. Adding both types of links to your website will help you increase your backlink profile's diversity and appeal to crawling spiders. 
Google is looking for natural links, and this means that you should have a mixture of both follow and no follow links. If your links come from a blog, you should mark them as nofollow to avoid getting penalized. If you're not sure about the practice, try scanning your competitors' websites with a tool that allows you to view the source code associated with the link.