The Benefits of Keyword Mapping for Content Marketing
Keyword mapping is an effective way to optimize your website for search engines. It can increase your ranking and CTR, and help you create an authority page that outranks your competitors. It also helps you target specific pages for your visitors' intent. Keyword mapping works best with new websites and can help you establish a more appropriate site and page structure.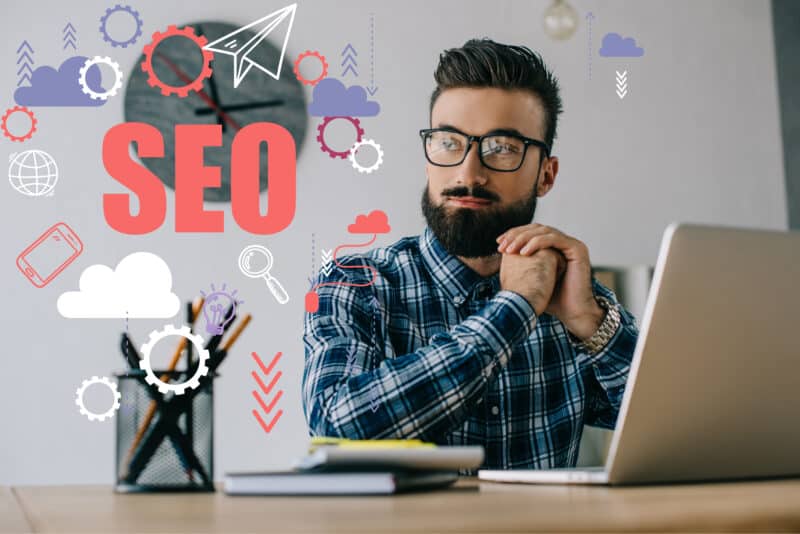 (Looking for a Gilbert Marketing Agency? Contact us today!)
Content creation
One of the most effective ways to maximize your content is to use keyword mapping. This method helps you to create new and optimized content for search engines. The most critical step in creating a keyword map is identifying your targeted keywords. This is especially important for businesses in competitive markets. It also helps you to identify low-hanging fruit and new long-tail keywords. 
The process of keyword mapping can also help you to create an intuitive structure for your website. It helps you to plan your content effectively and track how well each page performs. Using keyword mapping is not a complicated process, but it does take some extra time that you may not have otherwise. The benefits of keyword mapping are many and they can make the process of content creation more efficient. 
Content marketing
There are many benefits of keyword mapping for content marketing, including its ability to help you communicate what your audience wants to read. Keyword mapping helps you determine the primary keyword for a page as well as the secondary keywords that your visitors will be looking for. It is a relatively easy process to implement, but it can save you a great deal of time down the road. 
Content marketing has changed significantly over the past few years. It no longer revolves around the traditional "keyword" approach. Instead, hundreds of long-tail keywords are now being searched regularly. Moreover, the results of searches are no longer the same. As a result, it is vital to focus on a strategy that is relevant to your target audience. 
SEO
Keyword mapping is a great method to increase your search engine ranking. It can be done for both existing and new pages. Every page on a website should serve a specific purpose. However, some sites do not follow this principle. Keyword mapping can help you increase your website's search engine ranking and improve your click-through rate. 
The first step in keyword mapping is to conduct proper keyword research. This will help you discover your head and long tail keywords and create a properly planned mapping document. While keyword mapping does not necessarily mean ranking high for every possible keyword, it does help you focus on opportunities and understand your industry and geographical location. 
Importance of keyword mapping
Keyword mapping is an important part of website SEO, and it will help you boost your website's search engine optimization efforts. Keyword mapping involves grouping keywords together by category and assigning them to specific pages. Keyword research tools can help you do this. Here are some ways to use keyword mapping tools: o Use a spreadsheet to categorize your keywords. 
o, Use a spreadsheet to manage your keywords and web pages. You can also incorporate metrics like search volume and keyword difficulty into the keyword mapping process.