What is the Benefit of Keyword Mapping?
Keyword mapping is a tool for organizing pages and keywords on your website. This tool helps you plan your content and rank better on search engines. This process also helps you identify orphan pages on your website. If you want to create an effective keyword map, you'll need to know the steps to take to get started. Here's a brief explanation of why keyword mapping is important for your website. And if you're not sure how to create one, don't worry! This article will walk you through the process step-by-step.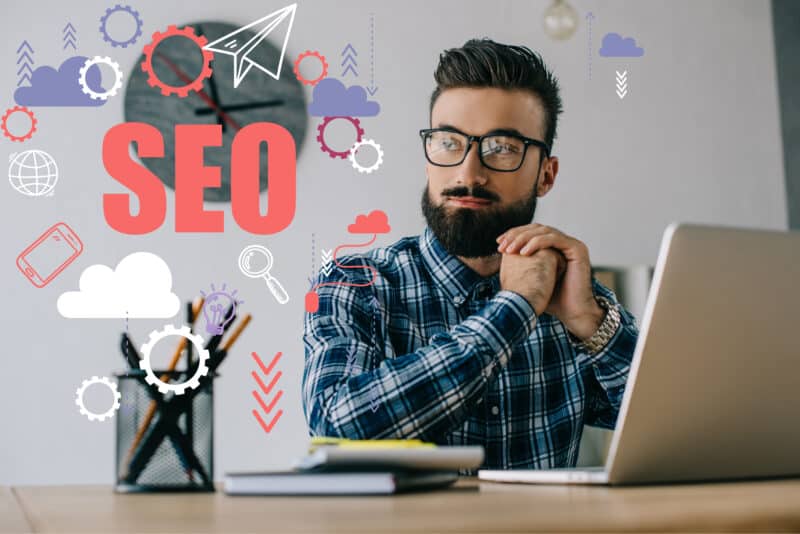 (Searching in Gilbert for Marketing Agency? Contact us today!)
It helps you plan and organize your content
Keyword mapping is a powerful tool that can help you organize and plan your content. It can also help you avoid duplicating content. Keywords play a big role in search engine optimization. The number of searches for a specific keyword or phrase will give you an idea of how popular it is. However, keep in mind that search volume numbers are estimates and should not be relied on as a hard and fast rule. 
First, you need to use a good keyword research tool. This tool will help you find related keywords, which your target audience is searching for. It will also give you a clear picture of the competition and the difficulty of searching for those keywords. After you have the information you need, you can start mapping your content. 
It helps you rank in the SERPs
Keyword mapping is an effective strategy to increase your website's ranking in search engines. While keyword-optimized websites appear higher on the SERPs, they also generate more traffic. To take position one in search results, you must understand your target audience and the type of market you are operating in. In the travel industry, for example, you will need to spend more money on paid searches, while in the mobile phone space, you should focus on local searches. 
A robust keyword map is built around well-researched keywords. When you are putting together a keyword map, the first step is to identify relevant keywords that describe the content of the pages on your website. Then, apply relevant keywords to each page. 
It helps you find keyword overlap between URLs
Having the ability to map your website's keywords to individual pages is an important aspect of SEO. Keyword mapping helps you determine where the most relevant keywords are and how they overlap between URLs. You can also use the outlier keywords to develop content ideas. The next step in keyword mapping is to group those keywords into categories. You can then assign these categories to individual pages of your site. 
Keyword mapping is an important SEO practice because it helps you identify keyword overlap between URLs and allows you to consolidate pages with similar head terms. It also helps you improve your internal linking structure by bringing related pages together. Once you know which keywords are generating the most traffic, you can start targeting them. 
It helps you identify orphan pages on your website
Orphan pages are pages that don't have links to other pages on your website. They're considered useless by search engines, and they waste server space and a crawling budget. Some people try to hide orphan pages from users, but that doesn't make them any less important. Instead, you should work to improve their rankings. 
Using keyword mapping to identify orphan pages is an essential part of your SEO strategy. It helps you assign keywords to pages that are relevant to your product or service. When you use keyword mapping, your website will rank better.