What is Long-Form Content?
The first thing you must do when writing long-form content is to ensure that the information flows. You should make sure that all sections make sense, and that they follow a logical order. An unorganized article will confuse readers. It is also important to keep in mind the readability factor. By following these guidelines, you can create an effective article.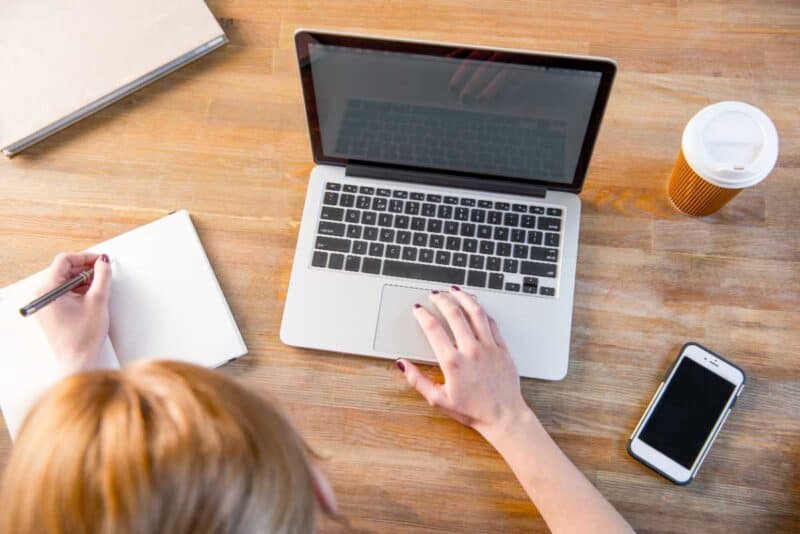 (Looking for SEO podcasts expert? Contact us today!)
Short-form vs long-form content
Short-form content is more concise and easy to skim. Long-form content aims to engage readers and educate them. However, it requires time and resources to create. For example, a blog post of 2,000 words will require much more time than a post of just a few hundred words. 
When deciding on the length of your content, consider your audience's interest and your resources. Long-form content is best suited for content that is more technical or educational. Short-form content, on the other hand, is best suited for entertaining content. To create the right type of content, understand your audience's intent and your competition. 
Benefits of long-form content
Long-form content is a great way to educate your customers. Whether you are an industry expert or just a newbie, long-form articles allow you to give customers more information and visual space to read. Long-form articles are particularly useful for technical industries that provide consumers with technical information. 
Long-form content builds your authority and expert status in your field. People are more likely to trust a brand that is endorsed by industry experts. In addition, comprehensive content is more likely to answer a buyer's question. This allows you to build a deeper connection with your readers. 
Structure of long-form content
The structure of long-form content is a crucial factor in increasing SEO rankings. It allows you to provide detailed information, education, and value to your readers. In addition, long-form content can engage your audience on a deeper level. Besides, long-form content is more likely to get shared and has a higher likelihood of attracting backlinks. As a result, it increases your website's domain authority and improves your chances of ranking in search results. 
A good way to organize long-form content is to break it up into sections, subsections, chapters, and subheadings. Keywords are an important part of any type of content, and using them strategically will help boost your content's SEO. Also, if your content includes the right keywords, it will be easier for users to find it organically. Each section should be structured to achieve a specific goal. 
Readability of long-form content
Readability is a crucial consideration for content creators. Content that is long and difficult to read often has fewer chances of being viewed. In addition, people tend to lose attention if they feel anxious or distracted. Fortunately, there are several ways to increase the readability and engagement of long-form content. In addition to using content optimization techniques, content creators can experiment with different fonts, formats, and other techniques. 
One way to improve the readability of long-form content is to use a table of contents. This helps readers quickly navigate your article by listing the main points and providing jump links to other sections. You can create a table manually in your word processing software or use a plugin to add it automatically. Both options utilize subheadings to generate the table.