How Does Domain Authority Affect Search Rankings?
Google's algorithm is notoriously secretive, so it's impossible to know exactly how it ranks sites. However, SEO experts have come up with estimates of domain authority that correlate with actual search rankings. The Moz Scale, for example, ranges from zero to 100, and zero means that the website has no authority. A 100 indicates that the site is one of the most reputable sites on the web.
(Searching in Gilbert SEO Agency, contact us today!)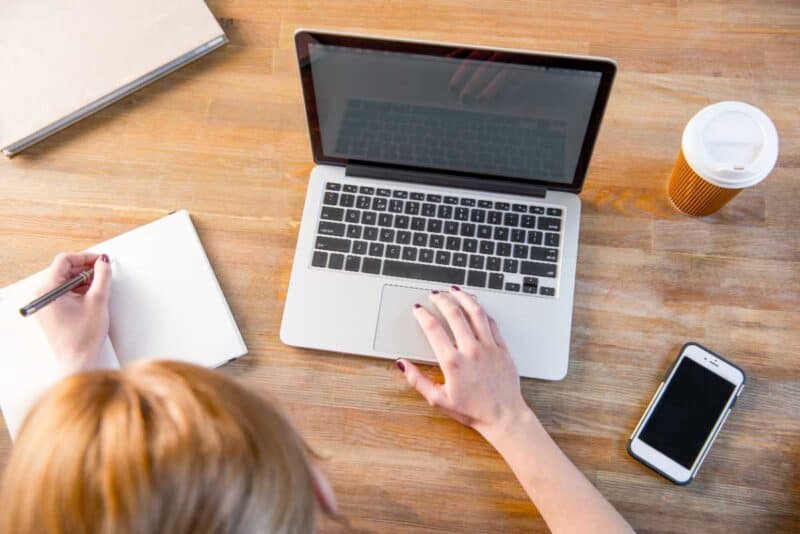 Moz's Domain Authority metric
Moz's Domain Authority metric is a tool that allows businesses to compare websites and track how their rankings are changing over time. The metric is based on the strength of links to a website, which are calculated using an algorithm. The score ranges from one to one hundred. It is widely considered to be one of the most accurate third-party tools in the industry. It should be noted that this metric is not used by Google to determine search ranking, and therefore has no effect on SERPs. 
There are a few factors that influence domain authority. Higher domain authority will have more links than lower domain authority. Another factor is the number of Root Domains linking to a website. This can help a site achieve higher rankings. 
It's a ranking factor
While the Domain Authority of your website does not affect your rankings directly, it indirectly influences them. Domain Authority is calculated by looking at the number of backlinks pointing to the page on your website. The more backlinks a page has, the higher its Domain Authority. This can translate to a higher ranking for your small business page. 
Many factors affect the Domain Authority of your site, including the quality of the links pointing to the site. The number of incoming links and the number of external links that point to your site is also factors in determining your DA. The higher your DA is, the more likely you are to have a high ranking on Google's SERP. 
It's a metric of a website domain's overall trust and authority with search engines
Domain Authority is an important ranking factor and a metric that measures the overall trust and authority of a website with search engines. It is a combination of various signals that tell search engines whether the website is trustworthy and has good quality content. In addition, it measures the number of authoritative pages on a domain. Increasing Domain Authority can help you achieve a higher ranking on Google. 
The Domain Authority scoring system works by using a machine-learning algorithm to predict the popularity of a domain on Google search results. The higher the DA score, the more popular the website is in Google's SERPs. However, the DA score changes frequently due to the machine learning processing of new links to a website. 
It's a good way to benchmark your site against your competition
A good way to benchmark your site against the competition is by checking your Domain Authority. This ranking metric measures the number of links pointing to your website from other trustworthy domains. A high DA score indicates that your site has a high-quality backlink profile. To improve your score, build backlinks from authoritative websites that are part of your industry. 
Domain Authority can also indicate the quality of your content. You can increase your domain authority by generating backlinks and submitting your website to directories. This process will help spread link juice throughout your website, which will improve its ranking. However, make sure the links are natural, and relevant, and improve the user experience.