What is Content Marketing?
Content marketing is a strategic approach to reaching customers. Blogs are the cornerstone of this strategy. Today, many people are using blogs to help them find new products and services. Blogs are also mobile-oriented and strategic in their approach. In this article, we'll explore the various types of content marketing.
(Gilbert SEO services are here to help you mitigate these factors by enlightening you about the possibilities with our expert WordPress web design and SEO company. Contact us today! Click here: Gilbert SEO)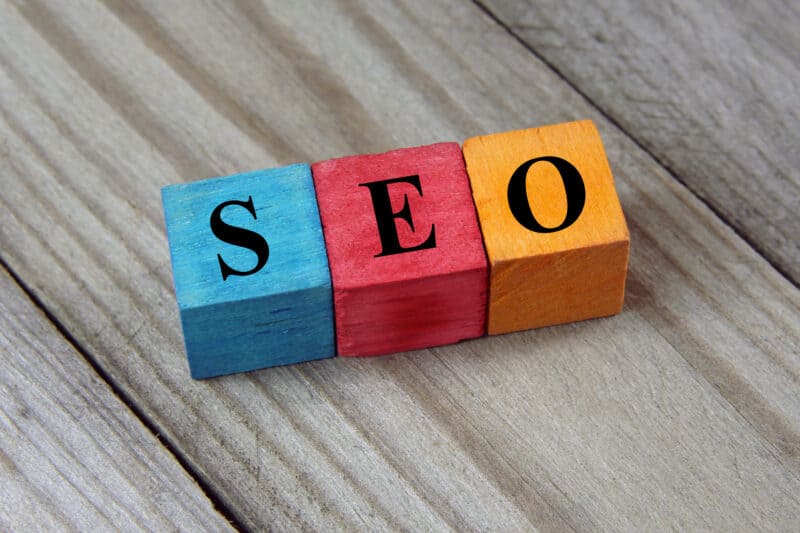 Blogs are the foundation of content marketing
Blogs are the foundation of content marketing, and a well-designed blog can be a powerful marketing tool. But, running a successful blog requires a lot more than time and effort. It requires resources, both internal and external. Besides financial support, a well-designed blog will also need editorial, photography, and creative staff, as well as technology. 
Besides content marketing, a blog is also a great tool for search engine optimization. A well-written blog can be optimized to rank well in search engines for a specific keyword phrase. It can link to internal and external content to boost search engine rankings. In addition, blogs can be used as sales tools to promote products and services. For example, a blog post can contain information about a company's latest product announcement, or a thought leadership article about a product or service. It can also contain links to specific product pages. Blogs can also incorporate a streamlined CMS, making it easy to manage and maintain content. 
They are a strategic marketing approach
Content marketing focuses on answering the questions of your target audience and creating a strong connection with them. To achieve this, you need to have clear goals and metrics in place. These are often called key performance indicators, and they determine the success of your campaign. These metrics can include client lifetime value, brand awareness, and customer loyalty. 
Creating a content marketing plan will require you to conduct competitive analysis, social listening, and analysis of your content inventory. It will also involve evaluating the performance of the content you have. If it's not working, you should focus on implementing a more effective content marketing strategy. Many brands are making the move to content marketing to improve their marketing results. 
They are mobile-oriented
Today's consumers use multiple channels to find information and make purchases. One of the most effective ways to reach them is with mobile content marketing. Moreover, 71 percent of mobile users conduct voice searches. Consequently, mobile content marketing requires a change in keyword strategy. Thankfully, there are free tools available such as SEMrush's Keyword Magic Tool to help you get started. 
By understanding what mobile users want, you can develop mobile-friendly content. This can include anything from an e-book to an email. And because mobile usage is increasing dramatically, it's imperative to design your content with this in mind. As a result, you must ensure that your content is responsive and looks good on all mobile devices. 
They are strategic
Content marketing is an important tool to build brand awareness, but it's not as simple as putting up a blog and expecting visitors to find it. It requires planning and strategy. And as with any strategy, many variables can cause it to fail or succeed. To ensure your efforts are effective, you must measure your KPIs (key performance indicators) and track the success of your content. You can do this by tracking your conversion rate, click-through rate, and bounce rate. Finally, make sure to promote your content using different mediums such as blogs and social media. 
First, content marketing requires you to identify your target audience. Once you know who your target audience is, you can focus on producing useful content that is logically connected to the rest of your marketing strategy. Ultimately, you want to turn your prospects into customers, which means matching your content with your Call to Action. 
They take time to master
Content marketing is a process that takes time to learn and master. It can range from a week to a few months, depending on the type of business you run and how much time you have to devote to creating content. Before you get started, you should decide on your budget, determine what types of content you will create, and set short-term and long-term goals. 
First, set SMART goals that complement the goals of your business and marketing strategy. Make sure your goals are quantifiable and include key performance indicators. These are measurable data points that measure how well your strategy is meeting these goals. You should also take into account your audience and buyer personas to determine how to reach them with your content.