What is a TLD Top Level Domain?
Top-level domains are installed in the root zone of the namespace. There are three kinds of top-level domains: TLDs, gTLDs, and ccTLDs. There are also some types of top-level domains called restricted.
(To gain more potential customers, contact us for your SEO needs!)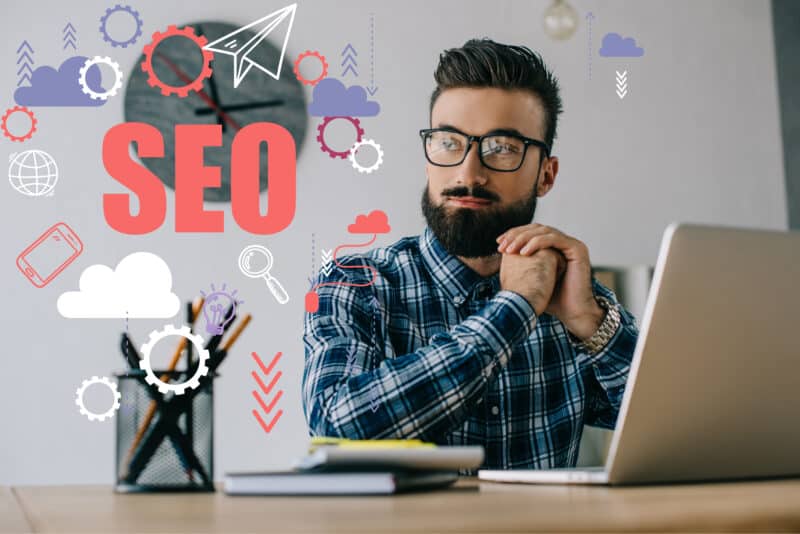 TLDs
Sponsored top-level domains, also known as TLDs, are top-level domains that are sponsored by an organization. The Internet Assigned Numbers Authority manages these domains as a category within the Domain Name System and Internet Address System. 
gTLDs
In the Domain Name System (DNS), generic top-level domains are the last level of any fully qualified domain name. They are administered by the Internet Assigned Numbers Authority (IANA). 
ccTLDs
Aside from being more generic, ccTLDs offer several advantages for webmasters. For example, they can be used to increase domain name views in a specific region. The content structure and industry specificity of a given ccTLD domain can also improve a webmaster's search engine rankings. 
Restricted TLDs
Restricted TLDs are extensions for Internet domain names that only authorized entities can register. These names are associated with telephone numbers and must be registered by an entity that has IP Ancillary Rights to those numbers. The ITU is the applicable authority to determine the requirements for registering names in restricted TLDs. 
ccTLDs in non-Latin character sets
When it comes to ccTLDs, countries, and regions have several options. While most people are familiar with the Latin characters, there are now options for countries that do not use the Latin alphabet. These options include IDNs (internationalized domain names). IDNs let people use a language other than Latin in their domain names. This helps to make the Internet accessible to the largest part of the world. 
ccTLDs in English
ccTLDs are short for country code top-level domains and refer to domain names that have two letters, usually a country code. Typically, these domains are used to identify particular countries or geographic areas. These are often chosen by organizations and businesses.