What is a Landing Page?
A landing page is an online marketing page designed to capture a website visitor's attention and ultimately convert it into a customer. The design of a landing page should focus on the consumer rather than the company and should highlight the benefits of becoming a customer. It should also include a CTA (call-to-action) button, which should be visible and clickable above the fold. Aside from the CTA button, other important elements of a landing page should be visible and easily accessible above the fold.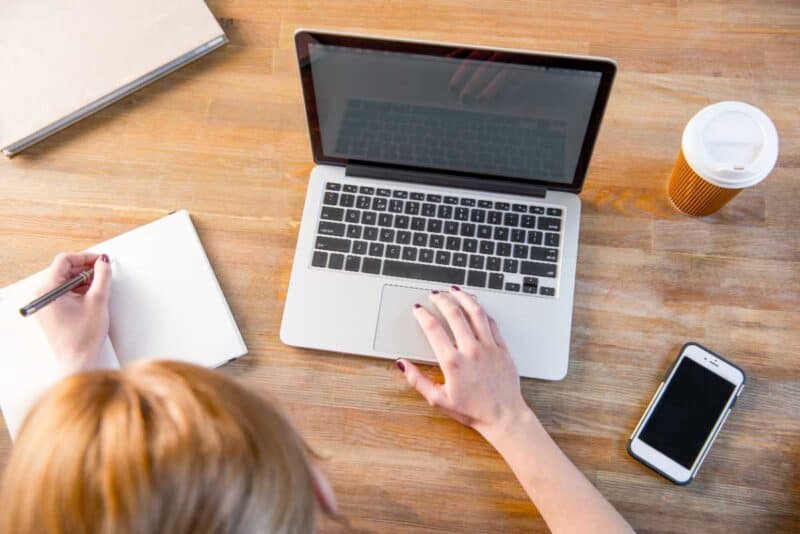 Designing a landing page
When designing a landing page, keep in mind that a smaller, clean design will be most effective. This will keep the page easy to navigate, while still being consistent with the branding of the company. For example, HubSpot's landing page has a clean, simple layout that includes a headline, written content, and a call-to-action (CTA) at the top of the page. It also features a responsive design and a live chat feature, making it easy to view on a mobile device. 
If you don't have a lot of time or money to devote to designing a landing page, you can use a landing page template. These are easy-to-use software programs that come with professional-looking web design templates. Another option is using drag-and-drop software such as Instapage. 
Call-to-action button placement
When designing a landing page, it's important to keep in mind the placement of your call-to-action button. It should be easily visible and stand out from the background. It should also be large enough to be visible on smaller screens. Finally, you should make sure the button looks good on mobile devices as well as desktop computers. 
The CTA button placement on a landing page is a key element that will influence your conversion rate. It's important to remember that a CTA button doesn't have to be a big orange rectangle. You can also use rounded corners and colored borders. The most important thing is to make sure the CTA button stands out from the rest of the web page. 
The placement of a CTA button on a landing page should be based on the type of conversion goal. The best place to put a CTA is on the first screen, where warm leads are already familiar with the product and already know what they want. For example, "try" is the primary CTA button on Basecamp's homepage, which is the only element on the page. 
Designing a thank you page
Creating a thank you page is a crucial part of landing page design. It should be a positive place to thank the customer for taking action and offer further guidance. For example, if a customer signed up for a newsletter, this page should thank them for their action and tell them what to do next. Similarly, a thank you page should be a place to introduce your website resources or services. 
The thank you page should be short, clean, and well-organized. It should also confirm the action taken by the user. It should also include a call to action that is specific and easy to follow. Ultimately, it should be able to raise the quality score of the landing page by at least 20 points.