Recovering From a Google Penalty
If your website has been penalized by Google, you'll need to know what to do to recover quickly. The first step is to understand the penalty's nature and the different ways it can be resolved. Google uses manual actions as a form of punishment, but it's also possible to request reconsideration of the penalty. 
(Looking for an SEO in Gilbert? Contact us today!)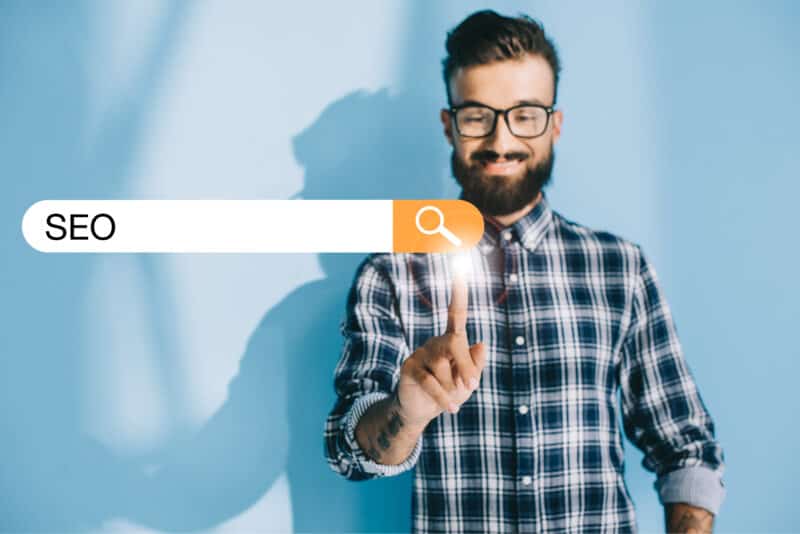 Problems with manual actions
Google penalizes websites for a variety of reasons, including the use of clickbait and fake news. You can request reconsideration of the penalty by writing to Google and describing the violation in detail. You can expect a decision in a few weeks, and you should know whether the manual action has been lifted or requires further work. 
Manual actions can take a long time to remove. Google usually reviews thousands of claims every week, and it may be difficult to get your website back on track. Therefore, you should use a professional SEO service to handle your case. In addition, it is essential to follow Google's guidelines on structuring data, linking, and SEO. 
Ways to avoid them
There are many ways to avoid Google penalties and get your website back on track. These include creating quality content, optimizing your website for mobile devices, and avoiding spammy practices. You should also check your webmaster tools regularly for any drastic changes in your search engine ranking. If you find your rankings have dropped dramatically, contact Google and explain the situation. 
Another way to avoid Google sanctions is to avoid link spam. Whether you add your links manually or with an automated platform, avoid using spammy anchor text. Google is highly aware of link spam and penalizes websites that use it. 
Reconsideration requests
When you have received a Google penalty, you should file a Reconsideration request. To have your reconsideration request approved, your request must address specific criteria. It must address the reasons why your site received the penalty and demonstrate that you have taken steps to remedy the situation and prevent it from happening again. You should include examples of the changes you've made to your site. 
The reconsideration request form is limited to 5,000 characters, so be concise and to the point. Keep in mind that Google's spam team has limited time to review your request. Make sure you don't spam the form by providing intentionally false or misleading information. Google will disregard your request if it is too vague or contains misleading information. 
Recovering from a Google Penalty
Recovering from a Google penalty requires a lot of time, patience, and teamwork. It also requires identifying what exactly triggered the penalty. Using a Google penalty checker tool can help you identify the penalty and determine what to do to remove it. Then, you can submit a reconsideration request to Google. This should be done as honestly as possible, demonstrating the specific actions taken to correct the problem. 
In some cases, a penalty is a result of unnatural links or paid links. If this is the case, it is crucial to halt all practices that contribute to the penalty. These include link building from directories, paid links, and scraped content.