What Is a Digital Marketing Specialist?
A digital marketing specialist is a marketing professional who specializes in digital channels, including email, social media, and search engine optimization. They help businesses create online content that increases brand awareness and drives traffic to their websites. They may also use measurable analytics to determine the effectiveness of their marketing campaigns and find ways to improve them. 
(Looking for a "painting SEO company"? Contact us Today!)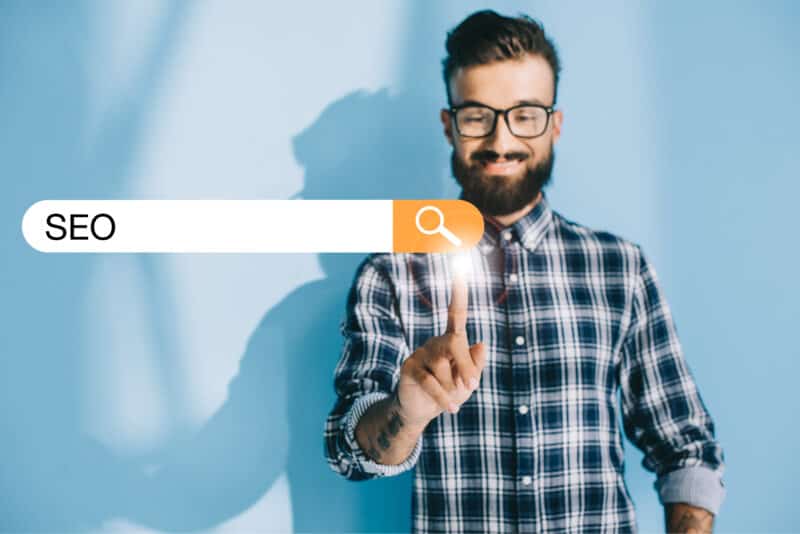 Job Descriptions for Digital Marketing Specialists
There are many types of digital marketing professionals, and they typically have a wide range of skills. Some focus on one particular channel, such as paid search, while others hold general expertise in the field. 
Typical roles include Social Media Marketing Specialists, Web Content Managers, or Digital Marketers. The majority of digital marketers work in small and medium-sized businesses or for advertising and marketing firms. 
The salary of a digital marketing specialists depends on their experience level, as well as where they live in the country. According to Indeed, the average pay for a digital marketing specialist in the United States is $60,227. This includes three years' worth of salary data from 5,970 different jobs submitted to the site by digital marketing specialists. 
Some companies prefer to hire individuals with experience in a specific area, and they often seek entry-level employees who have worked as marketing specialists before. This can increase their chances of success, especially if they have a strong background in the specific area they plan to promote. 
How to get into digital marketing?
A bachelor's degree in a relevant subject is generally the minimum qualification required for this career. Some employers will also look for certifications or short courses that teach specific skills. These can be a good way to gain employment in this field, and some industry certifications are recognized worldwide, improving your employability. 
Other qualifications for digital marketing specialists may include a certification from an e-marketing company, such as HubSpot. This certification can help you stand out from other applicants and make your resume more marketable. 
Digital marketing specialists often work in teams. This can be beneficial as it means you can be more creative and adapt to the needs of different customers. It can also allow you to learn from other members of your team. 
You can also take online courses to hone your digital marketing skills. These can include courses that focus on SEO, content marketing, pay-per-click advertising, or social media management. 
These can give you the knowledge and understanding you need to succeed as a digital marketing specialist. It's important to note that digital marketing is constantly changing, so it's a good idea to keep up with the latest trends and developments in this field. 
Ideally, you'll have some hands-on experience with marketing software and the ability to set up a variety of digital marketing campaigns. These can include email campaigns, websites, social media posts, and banner ads. 
You might also have some marketing experience in your past, such as a freelance position or internship with an agency. This can help you land a job with more responsibility and higher pay.