Canonical Issues and How to Prevent Them?
The issue of duplicate content is a common problem in SEO and can have detrimental effects on your search rankings. A canonical URL is a URL that a search engine can use to determine which version of a page should be indexed. In addition, duplicate content and diluted link equity can lower your search ranking. Thankfully, there are ways to prevent this issue.

(Looking for a Digital direct marketing? Contact us today!)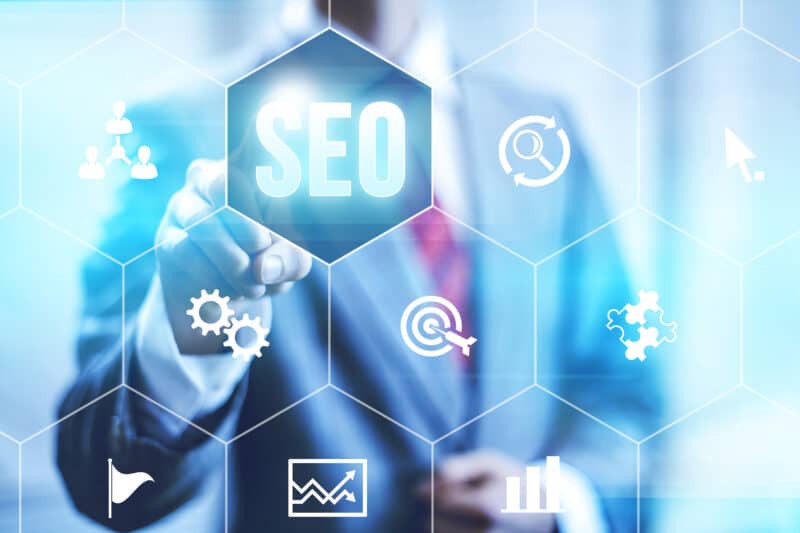 (Searching in Gilbert SEO services, contact us today!)

Canonicalization directs search engines to the version of a page that should be indexed
Canonicalization is an important technique to help search engines find your pages. It will also help eliminate duplicate content issues. Without canonicalization, search engines would index all versions of a page and would have to sort through the duplicates to find the one they need. In addition, this could drain your crawl budget. 
You can implement canonicalization by using a canonical tag in your web page's HTML code. The canonical tag must be followed by a URL for the canonical version of the page. Otherwise, crawlers will ignore the other version and return to the original URL. Using a canonical tag is particularly important for duplicate or near-duplicate pages. 
Avoiding HTTP 4XX status code
Avoiding HTTP 4XX error messages is important for your website. This error may be confusing to users. For this reason, you should take measures to ensure that all of your resources return a 2xx status code. This ensures that browsers can reach your website and use it. However, this doesn't necessarily mean that you should stop using HTTP status codes altogether. 
HTTP status codes are the response that the server sends to a browser when a request is made. This code can either indicate that the request was received or that a problem occurred on the upstream server. It is an invaluable troubleshooting tool. Understanding how these codes are used can help you improve the performance of your website and maintain its search engine optimization. 
Using the Redirection plugin to manage 301 redirects
When you first install the Redirection plugin, you'll see a welcome page that contains some notes on how to use the plugin. Once you're ready, click the Start Setup button to begin the setup process. The plugin will monitor changes to your permalinks and automatically create redirects for new URLs. Once complete, you can export your redirects in a variety of formats. 
You can also use the plugin to manually manage 301 redirects, and it also supports custom redirects. This is useful for those who frequently change URLs and want to control which redirects go to which pages. Once installed, Redirection will redirect you to the redirection settings page under Tools. From here, you can customize redirects and organize them by category. 
Using hreflang to specify a canonical URL in the same language
Google and other search engines use the hreflang attribute to determine which pages are indexed in specific languages. In some cases, this can cause duplicate language issues. In such cases, it's important to update the hreflang tags on all affected pages. Another possible reason for hreflang issues is when a page's URL breaks down. If a page doesn't have a live URL, search engines won't know where to find it, and your hreflang tag will be ignored. 
If you want your site to be indexed for all languages, you need to implement hreflang on all pages that contain alternate versions. You should also include a self-referential hreflang tag on your XML sitemap. Google's John Mueller recently discussed this common error and the implications of not implementing it.