The Most Important Factors in Improving Conversions on a Web Site
One of the most important factors in improving conversions on a website is communication with users. Whether it is through direct communication or indirect communication, it is important to communicate with users clearly and compellingly. For instance, explain to them why they should buy your product or service and include a call to action.
(Gilbert SEO services are here to help you mitigate these factors by enlightening you about the possibilities with our expert WordPress web design and SEO company. Contact us today! Click here: Gilbert SEO)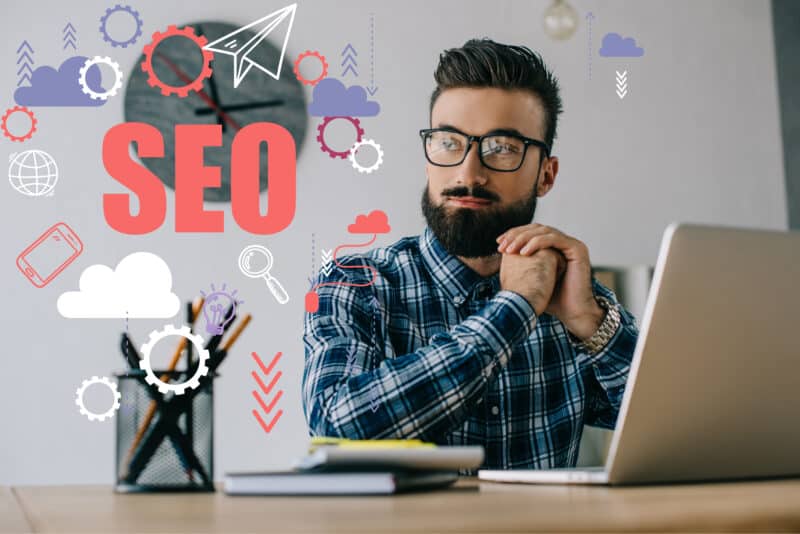 Internal site search
One of the most important factors for improving conversions on a website is internal site search. It makes it easier for users to find what they're looking for and gives them a better user experience. The search bar should be prominent and easy to find. Ultimately, this will increase user satisfaction and your chances of getting repeat business. It's a simple, yet powerful way to boost conversion rates and user satisfaction. 
When optimizing internal site search, consider the way users search for a product or service. Specifically, make sure it is easy to use on small screens and make it quick and easy to load. Also, keep in mind that users frequently misspell terms. If they're searching on a mobile device, limit their results to products they are interested in. 
Clear headline
A compelling headline is essential to improving the conversions on your website. Readers want to know what to expect if they are interested in your content, and an unclear headline will not motivate them to make a purchase or sign up for a newsletter. To write a compelling headline, focus on using clear, simple language that is not too long or wordy. It should be concise, issue a command or ask a question, and give clear directions. 
The headline is the most important element of a website, as it is the first thing a visitor will see. It has the power to capture and hold the attention of a visitor in just a few seconds. It is the only tool to grab the attention of your visitor. So, it must be compelling, evocative, and catchy. A poorly written headline won't attract a visitor to your website, and it will be cut off by Google. 
Unique value proposition
To create a successful unique value proposition, start by brainstorming ideas for the product. Write down a few variants and discard the ones that do not make sense. You should also keep your ideas short and focused on a single message. When you've done this, you can create the final form. You can also consider conducting market research and considering buyer personas. 
To come up with an excellent value proposition, it's important to focus on the benefits that your customers will love and value most. This means excluding those offered by your competitors and focusing on benefits that your customers would not want to live without. Also, you'll want to focus on benefits that are hard to come by, yet easy to understand. 
Countdown timer
A countdown timer is an effective way to increase sales on your web page. This simple element allows your customers to know exactly how much time is left before they will have to make a purchase. There are a variety of platforms for countdown timers and many allow you to customize them to fit your needs. Below are some examples of how countdown timers can help your website improve its conversions. 
Countdown timers are effective because they create a sense of urgency. By creating a sense of urgency, shoppers will feel compelled to make a purchase quickly. They are also visually compelling and difficult to ignore. Countdown timers are often used to highlight new or special products. 
Mobile Optimization
To maximize mobile conversions, you should optimize your website for mobile devices. 57 percent of internet traffic is generated by mobile devices, and if your website isn't optimized for mobile, you may be missing out on nearly half of all potential conversions. Luckily, mobile optimization is easier than you might think. You can make your website responsive and compatible with mobile devices by following these seven steps. 
First of all, you should consider loading times. A slow-loading site can drive a user away. 53% of mobile users leave a site that takes longer than three seconds to load. Furthermore, three out of four mobile sites have load times of more than 10 seconds. So, optimizing your mobile site for speed can reduce bounce rates and improve user experience, which will affect your bottom line.