What Are the Different Types of Online Marketing Strategies?
There are many different ways to market a product or service online. Content marketing, search engine optimization, Pay-per-click advertising, and affiliate marketing are just a few examples. These different types of marketing strategies allow you to reach a wide audience at a relatively low cost. However, they do require careful analysis of your target audience and strategic placement. 
(High-quality service and treatment of your business when you choose Gilbert SEO to handle the intricate details of search engine optimization. Contact us today! Click here: gilbertseo.net)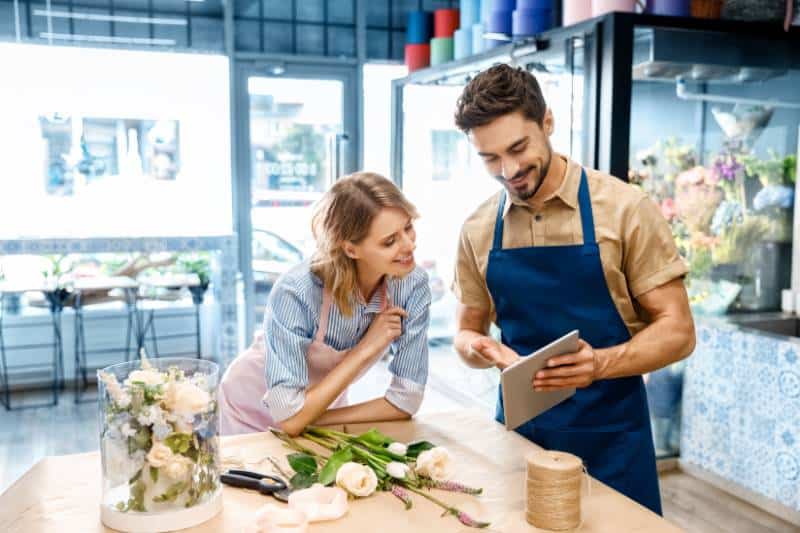 Content marketing
Content marketing is different from advertising and blogging. It's more personal and human, and it focuses on building a relationship with your audience. It's also not a one-way street to selling. Rather, it takes a more holistic approach to the market, focusing on identifying the needs of your customers and their pain points. 
Content marketing attracts leads to your website by addressing their pain points and providing value to the visitor. It focuses on promoting your values, rather than promoting your products. It helps you build stronger business relationships and generate new leads. 
Pay-per-click advertising
Pay-per-click advertising is a form of online marketing where advertisers pay a certain amount every time a user clicks on an ad. This can be a flat rate or bid-based. When determining the amount to pay per click, an advertiser should consider the value of each click, including how much a click can potentially generate for a business. 
Pay-per-click advertising can be an effective way to increase brand awareness. It is also effective for remarketing campaigns. Display ads are usually images and work well for highlighting individual products. These ads are also a great way to reach people who are just starting their research and not yet ready to buy. These people are likely to remember your brand and make a purchase later on. 
Search engine optimization
Search engine optimization (SEO) is the strategic process of enhancing the visibility of a website and online content. The process is carried out by SEO specialists who take appropriate steps to make a site visible in search engine results. The average web surfer does not exhibit much patience when it comes to searching for products and services, so SEO is an important aspect to consider. 
SEO involves ensuring that a website ranks highly in search engine results for relevant keywords and key phrases. It involves creating and editing the website's content and making it search engine-friendly. This process involves using relevant keywords in the title, Meta description, and headline, among other factors. 
Affiliate marketing
Affiliate marketing involves promoting a product or service on your website, and earning a share of the profits from each sale. It can be highly technical, but you don't need to be an expert to earn a large amount of money with affiliate marketing. Merchant software handles all of the mechanics, and you're given a special ID and URL to promote the product or service on your site. 
Affiliate marketing is an effective way to promote a product or service to a larger audience, and it can be extremely cost-effective. It allows you to target specific demographics, which is great for reaching new customers and driving sales. This method is also flexible, meaning that you can make it fit your business needs.