What Are Online Marketing Strategies for Your Business?
There are many different strategies for marketing your business online, and they are all important. However, each business is different, so it is best to use several different strategies at once. You should consider SEO, content marketing, social media, PPC, and email marketing. No matter what method you choose, remember to test it to see if it's working and what improvements need to be made.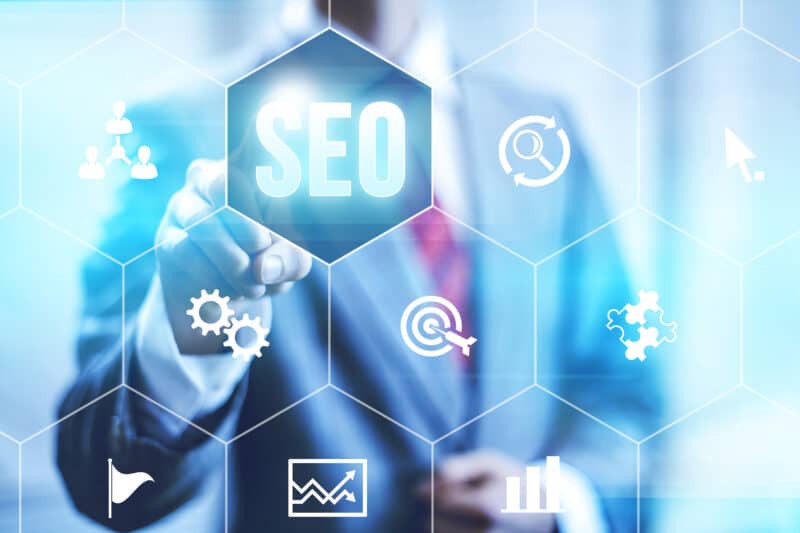 (You are guaranteed a high-quality service and treatment of your business when you choose Gilbert SEO to handle the intricate details of search engine optimization. Click here: gilbertseo.net)

Content marketing
Content marketing is one of the online marketing strategies that can help you gain a competitive advantage and improve your website's ranking on search engines. While this strategy involves blogging and other forms of social media marketing, it is more than that. It involves understanding and anticipating your customers' future intent, and addressing it 24 hours a day, seven days a week. The most successful content assets will meet customers' bottom-of-funnel and middle-of-funnel intent. 
Content marketing helps build trust with your audience. By providing content that addresses their pain points or questions, you can establish relationships that can last a long time. Furthermore, high-quality content can also improve your site's ranking on search engines. This is because search engines use sophisticated algorithms to determine the quality of content, and high-quality content will rank higher in search results. Creating a content marketing strategy can help you manage the content production process and ensure you produce content that serves your goals and that will help you achieve your objectives. 
SEO
SEO is an important online marketing strategy that can boost your website's ranking in search engine results. This technique involves enhancing your website's content to attract more traffic. Increasing traffic will boost your website's ranking, which is directly proportional to the visibility of your business. It's closely related to search marketing; in that it ensures that your website's content appears at the top of search engine results. 
Although SEO may seem like an easy strategy, it does take time and effort. Putting together the right content is crucial for success. If your content isn't good enough, no amount of marketing will sell it. In the past, posting content containing keywords was considered standard. In today's world, you should focus on creating high-quality content that solves users' problems. That way, you can attract traffic without spending a single penny on paid advertising. 
Social media
Social networking sites have the potential to increase brand loyalty and one-on-one relationships for businesses. They are also cost-effective and easy to use for marketing teams. Marketing teams can use posts to drive traffic to their brand's website, blog content, landing page offers, and other online promotions. Social posts are also great ways to entice users to click through and buy something. 
Social media marketing is a long-term investment that can yield a very high ROI. It is important to remember that the success of your SMM program is dependent on several pieces of content, each of which is unique to your business and market. Additionally, you should remember that social media is a public forum, so your competitors may be able to read your posts. 
Email marketing
One of the most effective ways to market your business online is through email marketing. Emails are an excellent way to reach your target audience and make them feel like an important part of your company. Emails should contain a compelling call-to-action that will lead them to an offer that is relevant to them. They should also stand out from other emails. Most people open the email on a mobile device, so make sure your emails are responsive to these devices. Lastly, make sure your subject line is personalized and aligned with the body of the email. 
One of the most important aspects of an email marketing strategy is building an email list. By using a list, you can easily reach out to your customers and keep them updated on your products or services. It also helps you develop a relationship with your customers. Building a list of subscribers can increase your sales. 
PPC
PPC stands for pay-per-click, and it is a popular online marketing strategy. While there are several factors to consider when choosing a PPC strategy, the success rate of your ads will depend on your budget. You can use tools provided by Google to determine the ideal amount for your campaign. This allows you to maximize the return on investment and accurately measure the number of conversions. 
PPC advertising rates are commonly determined using a bid-based or flat-rate model. The advertisers pay a publisher a certain fixed amount for each click. Publishers keep a list of different PPC rates and are often willing to negotiate prices. For example, publishers often reduce their fixed prices for high-value, long-term contracts.