What Are LSI Keywords?
LSI keywords are words or phrases that have a strong relationship to the main keyword in your content. These are important because they are used by Google to understand the context of a piece of content. These keywords are more difficult to come by naturally, so they are a great supplement to primary, secondary, and tertiary keywords.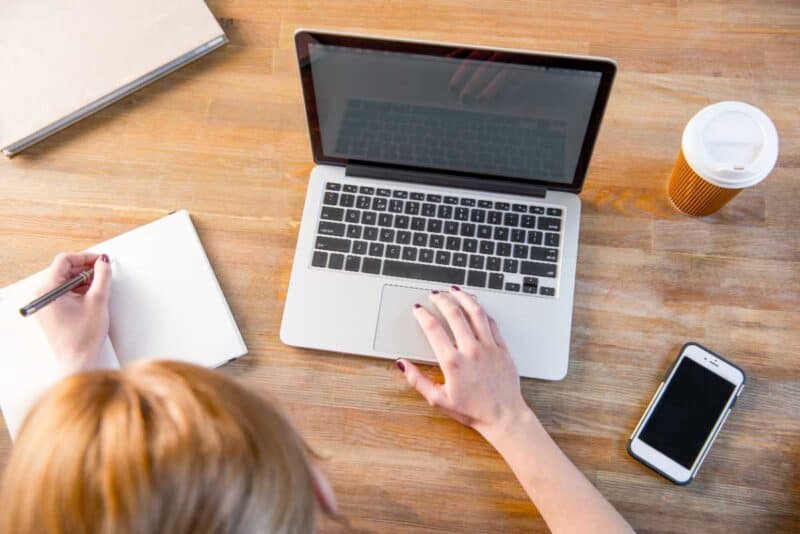 LSI keywords are words or phrases that are closely related to the main keyword
You can use LSI keywords to increase your website's visibility and rankings. LSI keywords are words and phrases that are closely related to your main keyword and appear frequently throughout your content. For example, if you're writing an article about a particular topic, you should use LSI keywords throughout the content. Google checks the context of blog posts, so adding LSI keywords should be natural and sprinkled throughout the text. The ideal keyword density is around 1.5%, but LSI keywords have no density requirements. 
LSI keywords can be found through various tools. Keyword generators such as Ahrefs and Moz SEO can help you identify related keywords. These tools offer a comprehensive list of relevant keywords and allow you to filter them by search volume, connection strength, and cost per click. 
They're used by Google to find the context of any piece of content
Google has invented a new way to create contextually relevant results. This system uses context vectors to index the different meanings of words on the web. It also counts how often those words are used, to help determine the context of any piece of content. It uses this contextual data to personalize SERPs for users based on their prior search histories. 
To make this process work, the company has built a network of connected machines all over the world. The system is constantly updating itself, and it's constantly learning. It also collects query logs and clicks logs to build a knowledge graph. The idea is to let the system learn how users search for similar topics and tailor its results accordingly. 
They're difficult to find naturally
While it's hard to discover LSI keywords naturally, there are ways to discover them. First, you can make use of the autocomplete feature in Google to discover related terms. When you search for a specific topic, Google will display several suggestions. Look for words that are bolded and include them in your content. 
LSI keywords are keywords that are semantically related to your main keyword. This way, you can increase the likelihood of ranking for a related keyword. The key is to avoid keyword stuffing, which reduces your content's readability and Google visibility. 
They're a supplement to primary, secondary, and tertiary keywords
LSI keywords are supplementary keywords that add meaning and context to your content. They help Google understand the context of your content and improve search results. These keywords help searchers find relevant content, and therefore, they should be used along with your primary, secondary and tertiary keyword strategies. 
The most effective use of these keywords is to use them throughout your content. The LSI keywords must be natural and flow throughout your content. Although they don't have as much SEO value as primary keywords, they can still help you rank high in SERPs. You can use them in your content to showcase the benefits of your main product or to sell related products. 
They can lead to keyword stuffing
Long-tail keywords, also known as LSI keywords, are keywords that have the same meaning as your main keyword but contain different words. An example would be "car repair," "automobile repair," or "used car repair in Atlanta." Long-tail keywords are important because they make your content more readable while avoiding the risk of keyword stuffing. 
Keyword stuffing is a black-hat technique that can hurt your page's ranking in search engines. Google can identify and ignore redundant keyword stuffing, and it can cause your content to be ignored in search results. The use of LSI keywords, however, allows you to use related words in your content and avoid keyword stuffing, while still ensuring a high content relevancy score.