How to Market an Online Course?
If you're trying to figure out how to market an online course, there are several ways to reach your potential students. For example, you can use Facebook ads, which you can target based on demographics, interests, and affiliations. However, it's important to understand that Facebook users are primarily social, and not interested in purchasing products. Therefore, you'll need to find a way to convert them from Facebook users to email subscribers and blog readers.
(Looking for Marketing Online? Contact us today!)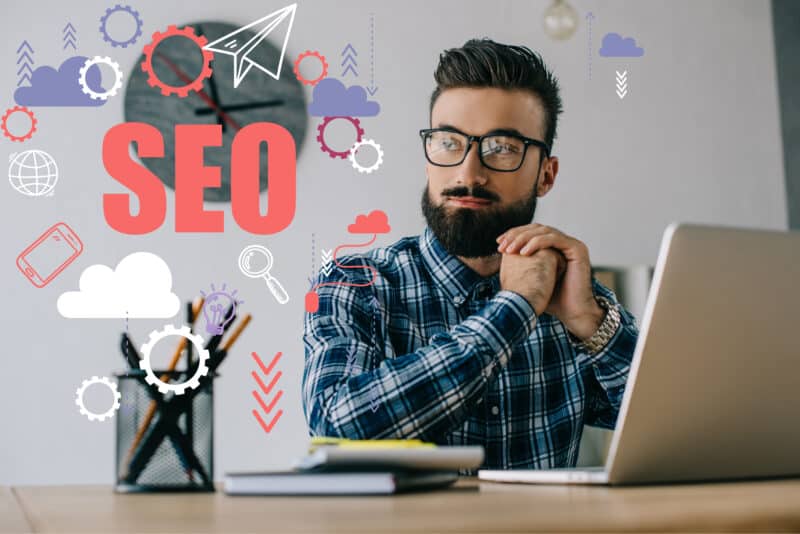 Influencer marketing
There are several great ways to use influencer marketing. Some of these methods involve collaborating with influencers to drive traffic to your website. Some of these techniques also involve using influencers to build a brand image. A good influencer marketing strategy can result in more than just traffic. 
Facebook Ads
Facebook ads can be effective in promoting your course. The Facebook algorithm allows you to target people who are most likely to convert. For example, if you are selling a course, you should target people who are interested in learning more about the subject. For this reason, you can include a photo of yourself or a representative of your business in your ad. This will make people curious about what you're offering. You should also have all of the course materials ready, and you can include a free trial lesson in your ad to entice potential customers. 
YouTube Ads
YouTube ads can be an effective way to market your online course. Unlike other forms of online advertising, YouTube ads require that you have a YouTube video, either an existing one on your channel or a dedicated ad video. YouTube ads appear before and during a video targeted to your audience. YouTube users can choose to skip ads if they are not interested. 
Word of Mouth Marketing
Word-of-mouth marketing is a powerful way to promote your online course. Word-of-mouth marketing has been around for a long time. Whether it is through personal recommendations of friends or family, word-of-mouth marketing can help your online course gain more traction. By taking advantage of this marketing technique, you can leverage it to boost your sales and increase your ROI. 
Press releases
Press releases are a great way to spread the word about your online course and attract the attention of journalists. They provide valuable information to journalists that could be useful to readers and can generate a lot of interest. Make your press releases as interesting and eye-catching as possible to stand out from the hundreds of news articles published each day. 
Guest blogging
Guest blogging is a great way to get your name out there and build traffic. While the process is completely free, it can require a lot of time to write and research articles. You will need to research your topic and come up with new ideas for content. The good news is that you only need to write one article. Instead of creating pages of content and promoting them, you can focus on promoting your guest posts. Besides, guest blogging on popular blogs can give you immediate results. 
Instagram marketing
Instagram is a great marketing channel for online course creators. It offers a variety of topics and features that you can use to promote your course. You can use your mobile phone, email address, Facebook, or even Facebook to create an account. You'll then need to create a username and password to access your account. 
Facebook Groups
Facebook Groups can be an excellent tool to market your online course. They can help you build long-lasting relationships with students and provide a great way to promote your product. Moreover, you can gain organic reach, which is much more powerful than paid traffic.