How to Market an Event Online?
To effectively promote an event online, there are several ways to reach out to potential ticket buyers and spread the word. These include establishing a dedicated landing page and email signature, creating a schedule, and engaging in thoughtful conversations. The key is to find the right combination of methods and create a plan to reach out to the right audience. Here are some tips for event marketing: First, reach out to bloggers in your niche. You can also send press releases, which can help spread the word about your event and drive referral traffic. In addition, guest posts are a great way to reach a new audience and create long-term content. 
(Looking for Digital Marketing Online Course? Contact us today!)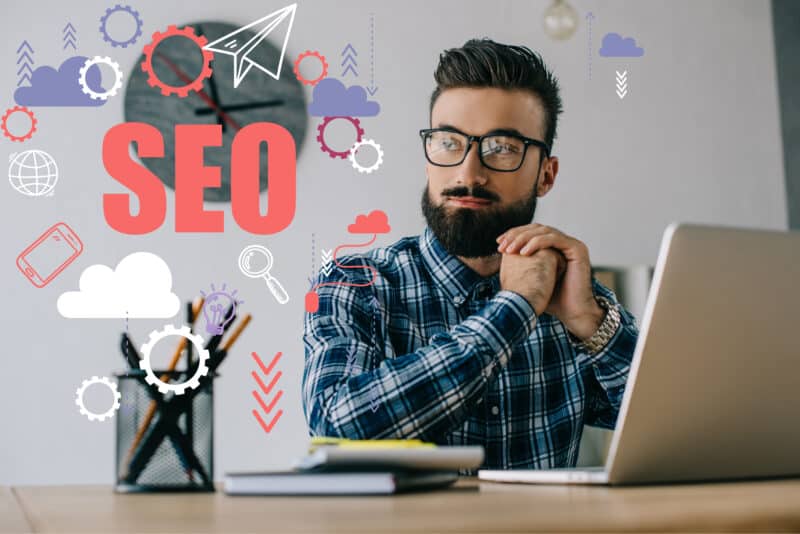 Create an event schedule
When promoting an event online, you need to reach out to potential attendees early. That means advertising on social media, Google, and third-party websites. You can also send out email blasts. These tools will help you market your event and make it more appealing to people. Once you have targeted your audience, you can use the tools mentioned above to get more people to attend. 
Your event page must be visually appealing to keep people interested. This means embedding relevant media and using professional photos to enhance your content. Although it's better to hire a photographer for your event page, there are dozens of free stock photo sites online that allow you to use high-quality images for your marketing materials. 
Use email signatures
Email signatures are an effective way to promote events online. These messages can be used as call-to-action buttons, banners, or even as a way to share new content. In addition to the text content, you can add images and videos to make your messages more compelling. You can even use a video to introduce your company, introduce a new launch, or explain a specific product. 
Email signature marketing can be used to raise awareness, communicate valuable content, and generate qualified leads, conversions, and sales. But you must test, measure, and optimize your campaigns to ensure your success. To do this, you can use Google Analytics. 
Create a dedicated landing page
If you're organizing an event, one of the most effective marketing tools is a dedicated landing page. These pages are perfect for attracting event participants and can also serve as RSVP forms. They should feature images, videos, and text content geared toward the event's target demographic. 
Dedicated landing pages are more effective than traditional marketing techniques because they are specifically designed for conversion. They target specific segments and focus on messaging that will encourage attendees to RSVP. They provide a better first impression and can help you differentiate your business from your competition. 
Engage potential ticket-buyers in thoughtful conversations
When marketing an event online, you should engage potential ticket buyers in meaningful conversations. This way, you won't be merely distributing marketing messages. Instead, you'll build trust by providing relevant and useful content. By establishing your event brand as a respected resource, potential ticket buyers will be more inclined to buy tickets. 
Leverage influencers and ambassadors
One of the best ways to market an event online is by leveraging influencers and ambassadors. However, these individuals are not the same as brand ambassadors. If you want to leverage their expertise to market your event, make sure you understand their work and their audience. Before hiring an influencer, learn as much as you can about them. You should also learn how to pitch your campaign to influencers. 
One way to leverage influencers is by leveraging their followers' influence. Influencers have an audience of millions. They can reach people who might not have otherwise found out about the event. You can also tap into their online communities to get their attention. This is especially important if you are planning a large-scale event.