Your URL is one of the most important parts of your website. As such, it needs to be unique for each post and page. Changing it all the time is a waste of time and can do more harm than good. Instead, you should focus on doing keyword research and coming up with a URL that's unique for your post or page.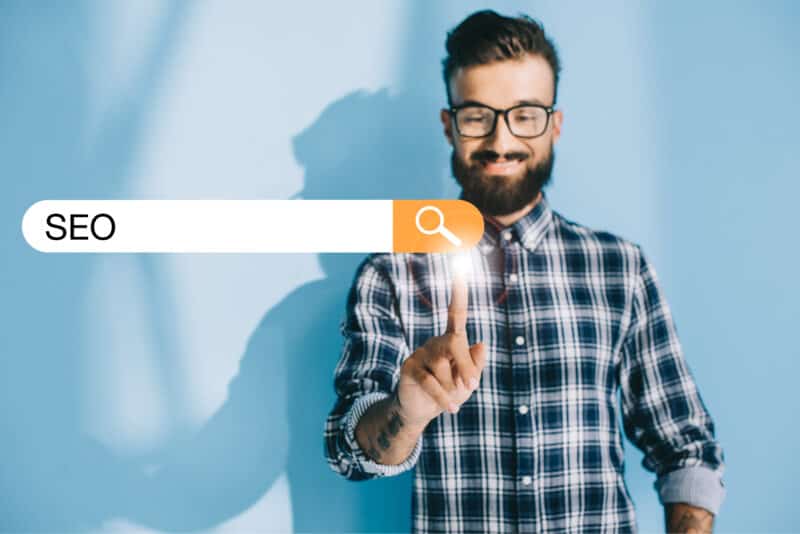 Avoiding special characters and diacritics
Avoiding special characters and diacritics in a URL is important if you want it to be indexed by search engines. These characters are unnecessary and don't add any value to the URL. These include quotation marks, accents, spaces, apostrophes, and parentheses. When they are in the URL, they make the URL hard to read and will detract from the SEO performance of the page. 
In a recent thread on Google Webmaster Help, John Mueller suggested avoiding the use of special characters and diacritics in URLs. Special characters like '%' and square brackets' can make the URL unreadable for users and are not recognized by search engines. If you're using a URL with a special character, John recommends using a 301 redirect or removing the character altogether. 
Using hyphens to separate words
Using hyphens to separate words is an effective method for improving your website's SEO. Google treats hyphens as word separators, unlike underscores, which are not considered search engine friendly. Also, it improves the readability of the URL for users. 
Using hyphens to separate words within a URL helps Google determine whether the words on a web page are relevant to a search query. In addition, URLs with hyphens tend to have higher search rankings. 
Using a domain name
Using a good domain name is a great SEO strategy for a website. Not only does it make your website appear more credible, but it also helps you gain the trust of your users. Also, you can use the right keyword phrases in your domain name to help improve your rankings. 
Using a domain name as a URL is an excellent SEO strategy because it allows search engines to crawl your website easier. It also promotes Google PageRank, which measures the value of web pages. The root domains have the highest PageRank. However, it is important to avoid keyword stuffing as it can lower your website's page rank. Instead, focus on creating a URL that is informative and easily recognizable by users. 
Using a user-friendly product name
If you want to boost your rankings in search engine results, it's important to use SEO-friendly URLs. When constructing a URL, it's important to keep the user in mind. Not only should it be easy to read, but it should also be short. Using a URL shortener can help you optimize it and monitor its performance. Using an SEO-friendly URL will not only improve user experience but will also increase your chance of being listed high in search results. 
It's also important to make sure the URL is secure. Using HTTPS is highly recommended. The 'S' in HTTPS represents safe. This will help to reduce warnings from browsers and build user trust. While you're at it, you can also make your URL SEO-friendly by using a cheap Wildcard SSL.