How Can I Market My Business Online for Free?
There are several free marketing strategies you can use to promote your business online. You can start a YouTube channel (you don't have to produce Hollywood movies!). You can also start a blog with video content. Videos are highly shareable and can also be included in emails. Social media is also a free marketing tool that you should take advantage of.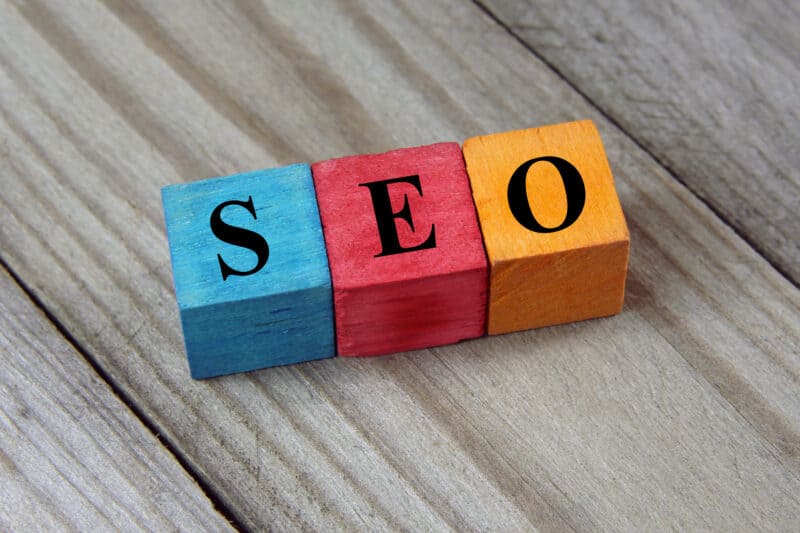 (Looking for an expert in SEO for business? Contact us today!)
Organizing events in your community
Organizing community events can be a powerful way to promote your business. These events can range from holiday markets and street fairs to community parades, art walks, outdoor concerts, and sidewalk sales. Regardless of the nature of the event, the local community is a captive audience and can be used to your advantage to promote your business. 
First, promote the event on social networks. You can use hashtags and share photos of the event. Make sure to use creative descriptions of what your business has to offer attendees. You can also conduct contests on social media to attract attention. Remember, people are on social media to get entertained, so you should use creative descriptions and original hashtags to grab their attention. You can also create a website for your event and showcase it on social media. 
Next, consider advertising your event on local media sites. Many community radio stations and newspapers have events calendars. Posting on these calendars will help draw more attendees. Another way to get your event noticed is to partner with local sports teams. If your business is a sponsor of a local team, a radio remote highlighting your sponsorship can promote your partnership. 
Using social media to promote your business
One of the most effective ways to promote your business is through social media. It reaches millions of users around the world and allows businesses to communicate with customers directly. Social media is also useful in enhancing branding. Businesses can post content that builds customer trust and legitimizes their brand. This can help boost brand awareness in a short time. There are many different types of social media, which allow businesses to target specific groups of people. The best part is that many of these tools are free to use or cost a relatively small amount of money. 
The first step in using social media to promote your business is to determine your goals. You should treat it like any other marketing strategy. By setting goals, you can easily plan your content creation accordingly. 
Using SEO
One of the best ways to increase website traffic is by optimizing your website for search engines. Search engine optimization will improve your site's speed and responsiveness. It will also improve the usability of each page. It will also allow you to track customer engagement and track search terms and actions. 
Search engine optimization is an essential digital marketing tool. It will increase the visibility of your website and give it a more authoritative voice. This will help your business gain trust and loyalty. In addition, it will help you attract new customers while deepening existing relationships. SEO is also one of the most affordable ways to increase your web traffic. 
SEO works well with other digital marketing strategies. Paid advertising and SEO work together to earn more real estate on search engine results pages. When implemented correctly, both can lead to increased sales. If you want to get more traffic to your website, consider hiring an SEO agency that will implement a mix of on-page and off-page SEO.