How Can Do Online Marketing For Your Business?
The first step in the process of Internet marketing is to create a website for your business. This website should reflect the values of your company and give answers to new customers' questions. It should also have a FAQ section and a ticket system for customer support. Make sure to present a professional image. Once you have a website, you can begin implementing other forms of Internet marketing. For example, you can implement Email marketing, social media marketing, and content marketing.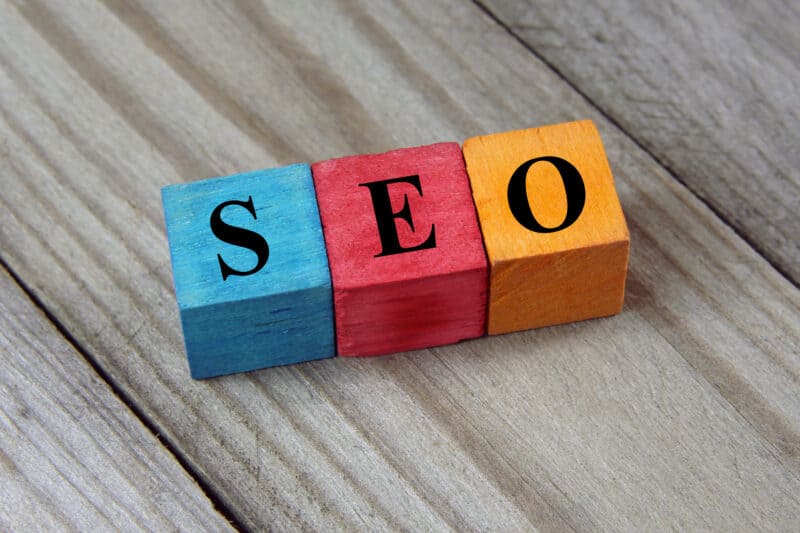 (You are guaranteed a high-quality service and treatment of your business when you choose Gilbert SEO to handle the intricate details of search engine optimization. Click here: gilbertseo.net)
Content marketing
Content marketing online is the process of creating content for websites or blogs. It involves creating content that people will want to read and share. You don't need a fancy computer or a marketing degree to create it. However, there are a few tips you need to remember to make it a successful content marketing campaign. If you want to succeed in content marketing, you must believe that it's an investment that will pay off in the long run. You also need to find your voice and stand out from the rest of the competition. 
Content Marketing works best when you use it to solve your audience's problems. When done right, content marketing is a powerful strategy for growing your business. It can engage your audience, solve their problems, and sell to them. 
Email marketing
One of the most powerful methods of interacting with your customers is email marketing. It allows you to nurture leads, increase brand awareness, and even sell products. With over 4 billion active email users around the world, email marketing is one of the best tools for reaching your target audience. As a bonus, it delivers the highest ROI of any marketing channel. Regardless of your industry, there are many ways to get started with email marketing. 
Before you start, make sure your emails are mobile-friendly. They should look good on mobile devices, and they should be responsive. Try to use a template so that the design and content remain consistent. It's also a good idea to personalize your emails. Personalization allows you to use data about your subscribers to make each email more relevant to them. This means that you can target your subject line, content, and other aspects of the email that is geared toward your audience. 
Social media marketing
Social media is a huge place to market your business. More than 50 billion people use social media, and many businesses have accounts on multiple networks. However, most businesses don't have a social media marketing strategy. They may be active on several networks, but they don't know how to use them to increase their business's visibility. While existing customers will likely love your business, you need to find a way to attract new customers. 
The first step is to establish goals. Make sure your goals are measurable and clear. For example, if you want to increase your sales, you have to provide content that will attract new customers. You should also try to build a following and increase your reach. Keeping these goals in mind can help you create a more effective social media marketing strategy. 
Mobile-friendly website
Your business needs to have a mobile-friendly website. Many people today have smartphones, which means they can access the internet almost anywhere, anytime. However, if your website doesn't meet their needs, they may move on to another site. Mobile-friendly websites make it possible for you to reach a much larger audience while also catering to the preferences of more mobile users. 
One of the most important features of a mobile website is a call-to-action (CTA) button. This is where your audience can take the next step toward conversion. Make sure you have a CTA button that is easily accessible. This could be a simple phone number, phrasing that takes a user to another page, or anything else that will lead the user to the next step. In addition, make sure the CTA button is big enough to click. Another important aspect of mobile website design is the font. Use a bold font instead of a small type to make it easy to read. 
Inbound Marketing
Effective inbound marketing is based on attracting and engaging your target audience with the right content. This starts with understanding the language of your target audience. For example, a Wisconsin resident would refer to a fountain as a "bubbler," while a California resident would call one "a water fountain." Whether your audience lives in California or Wisconsin, you'll want to take this into account when writing your content. 
While it may seem like a daunting task, you need to start by determining who your customer is. Creating content that appeals to their personas will increase the likelihood of them making a purchase. A happy customer is likely to become an advocate for your brand and bring more business your way. Word of mouth is one of the most powerful marketing tools and should be a key component of your inbound marketing strategy.