How Can a Website Be Used As a Marketing Tool?
You can use your website as a marketing tool if you have a clear goal of converting visitors into customers. Having a website for your company is a good way to promote your products and services around the clock, and it can also improve internal policies and processes. It should focus on the customer experience and how customers interact with your website.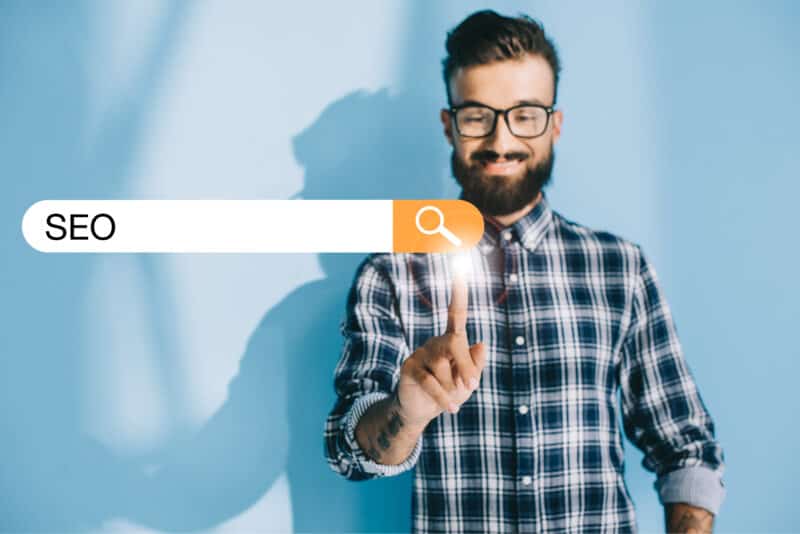 (You are guaranteed a high-quality service and treatment of your business when you choose Gilbert SEO to handle the intricate details of search engine optimization. Click here: gilbertseo.net)
Getting traffic to your website
One of the most effective ways for a business to get leads and convert them into customers is to have a website. It should be informative, user-friendly, and effective. But even if your website is perfect, it may not get enough traffic to be profitable. That's where SEO and website traffic tools come in handy. 
Getting leads from your website
Getting leads from your website can be done in a few different ways. One way is by improving your website. Statistically, 42% of people will leave a website that does not look appealing. Another way is by improving your landing page. Your landing page should be relevant to the search term the visitor is using to find your website. 
Getting more links to your website
Getting more links to your website is an excellent way to increase your search engine rankings. Link authority is one of the most important factors in Google's ranking system, and the more links you have, the higher your Domain Authority will be, leading to higher rankings and more traffic. Link acquisition can be done in a variety of ways. One of these is through guest posts, which are opportunities for other sites to link to yours. Using tools like Google Alerts to keep track of these opportunities can help you improve your link acquisition campaigns. 
Adding a human touch to your website
Humanizing your website is one of the best ways to connect with consumers. Consumers want to feel important. This has become a top priority in the modern world. To achieve this goal, you must go beyond offering the cheapest price to provide the best customer experience. It is important to connect with your audience to build trust and credibility. 
Using remarketing
Remarketing is a powerful tool that allows you to target the people who have previously visited your website. This way, you can increase brand awareness, relevance, and interaction. You can use this marketing technique to attract people back to your site and even convert them into paying customers. You can set up several types of remarketing campaigns. 
Creating a website that accurately represents your business
When creating a website for your business, there are many factors you need to consider. These factors include the design, layout, and use of images and fonts. Using these factors to create a website that accurately represents your business can be challenging.