The Best Tools to Measure Digital Marketing Performance
When it comes to measuring the effectiveness of your digital marketing, there are several different tools to choose from. Moz Pro is among the most popular SEO tools, helping marketers automate routine tasks. The program can do everything from keyword research to link research and rank tracking. It can also generate custom reports and visual aids that help you track your wins and losses. You can even add notes to charts to further understand your results.
(For an expert in ecommerce funnel, message us today!)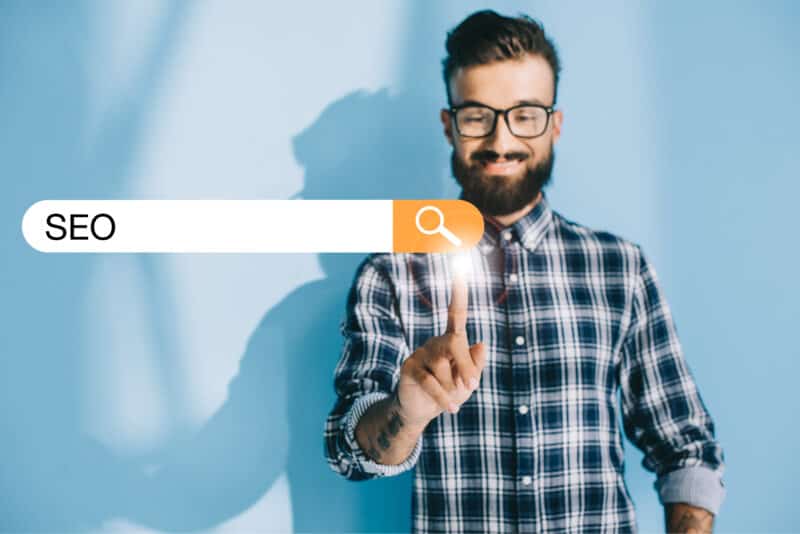 SEMrush
If you're interested in finding out how successful your digital marketing campaign is, SEMrush can help. It has a lot of powerful features that will help you measure the performance of your online marketing campaign. This tool will help you measure your website traffic, search engine visibility, and more. While it's not free, you can take advantage of a 7-day money-back guarantee to test it out. Just make sure you check the terms and conditions before signing up for an account. 
You can use SEMrush to measure your page's performance across different search engines. To do this, you first need to import your target keywords and pages into the tool. When you do, you'll be brought to an overview page. The tool will then make suggestions on how to optimize your pages further. For example, it will suggest adding related keywords to the page. 
Klipfolio
Klipfolio is a cloud-based solution that lets you collect, analyze, and share data. It integrates with your social media accounts such as Facebook and Twitter. Its dashboard provides you with a holistic view of your marketing performance. You can even create custom dashboards to measure different aspects of your business. 
Klipfolio is available for $24 per month. It also has many data interfaces. You can import data from various platforms and create individual graphs using these. You can customize individual dashboards with Klips. 
Google Analytics
One of the best tools for measuring the success of a digital marketing campaign is Google Analytics. This free program provides detailed data on a website's activity. The tool offers more than 200 metrics to measure and track. These metrics include the number of sessions, which measures the frequency with which users visit the site. 
Google Analytics also tracks the URLs that users click on. It records the parameters from each link and presents this information in an easy-to-read format in reports. The user can view the overall performance of a campaign and drill down to specific dimensions and UTMs to determine which marketing tactics work best. These reports also allow marketers to track the number of sales generated through their digital marketing efforts. 
Hootsuite
When it comes to social media, there are a lot of factors to consider, but one of the most important is when to post. Often, posts will fall flat due to poor timing. However, with Hootsuite, this isn't a problem because the software includes a full scheduler. This feature lets you create an auto-schedule or use a custom schedule. Another useful feature is the Bulk Composer, which allows you to easily upload prepared updates to your queue for a day, week, or even a month. This feature also allows you to easily reorder your schedule, if necessary. 
Another great feature of Hootsuite is its ability to track and analyze social media posts. It gives you an overview of what is happening across social media and helps you make the most of your social media budget. With its customizable social streams, you can monitor new followers, mentions, hashtags, engagement, and more. Moreover, you can also filter your stream by selecting specific keywords or post types. This makes it easier to target posts with positive sentiment, and it allows you to filter the negative ones.